2019 VIP Welcome Day at the Future Alumni Lounge
Shirts, Posters, Table Tents, Buttons, Backdrop, Photobooth, and Prize Wheel used for VIP Welcome Day 2019.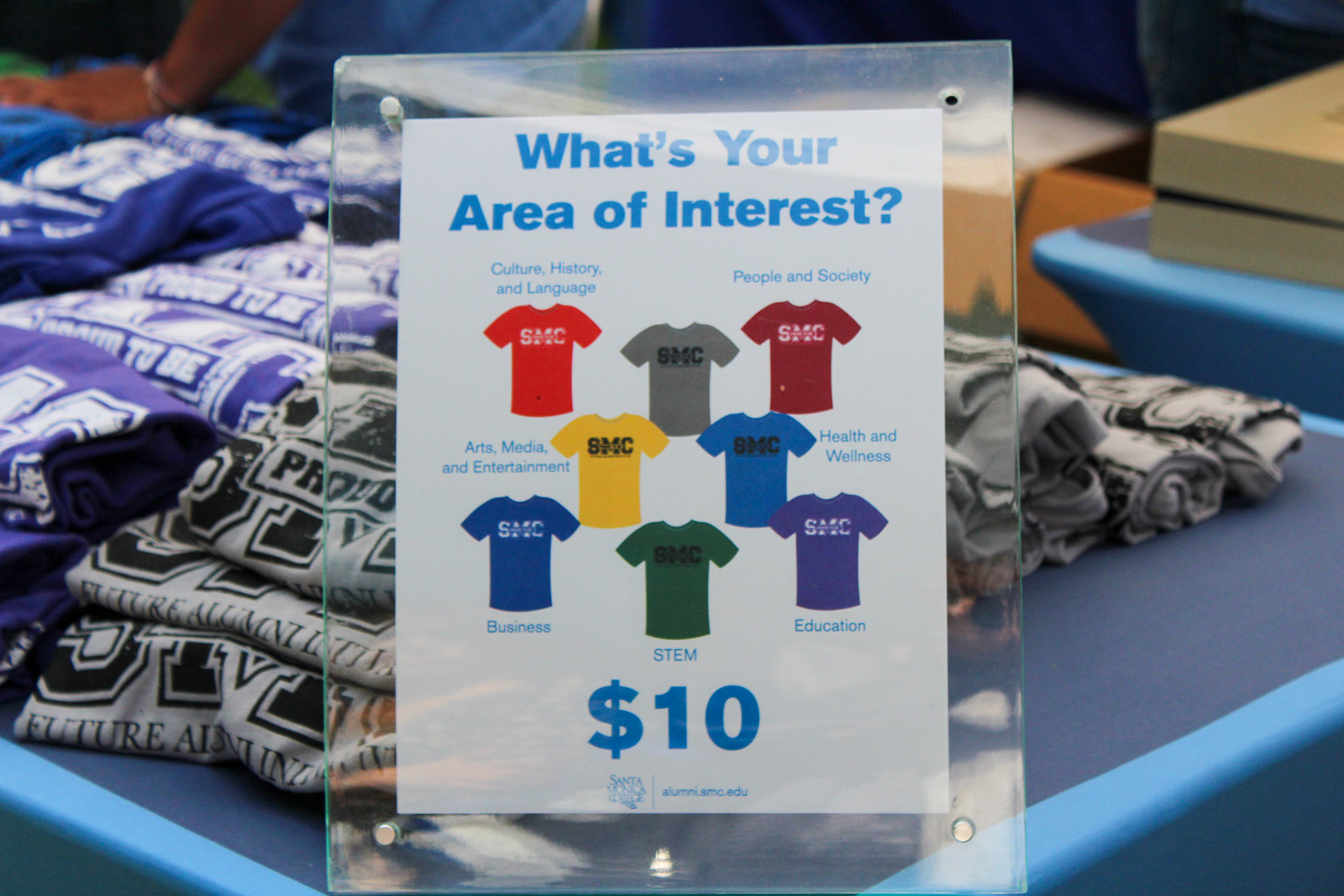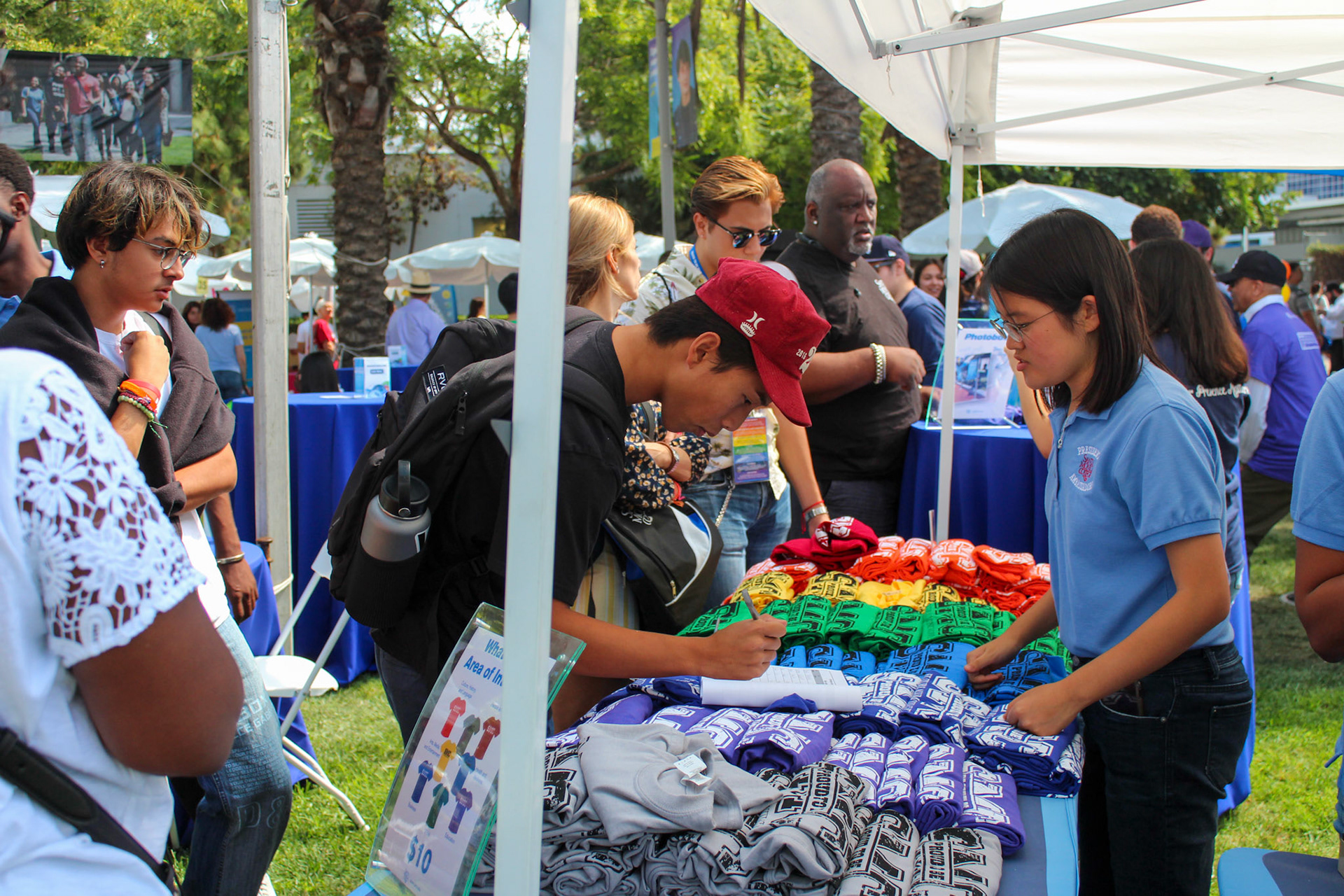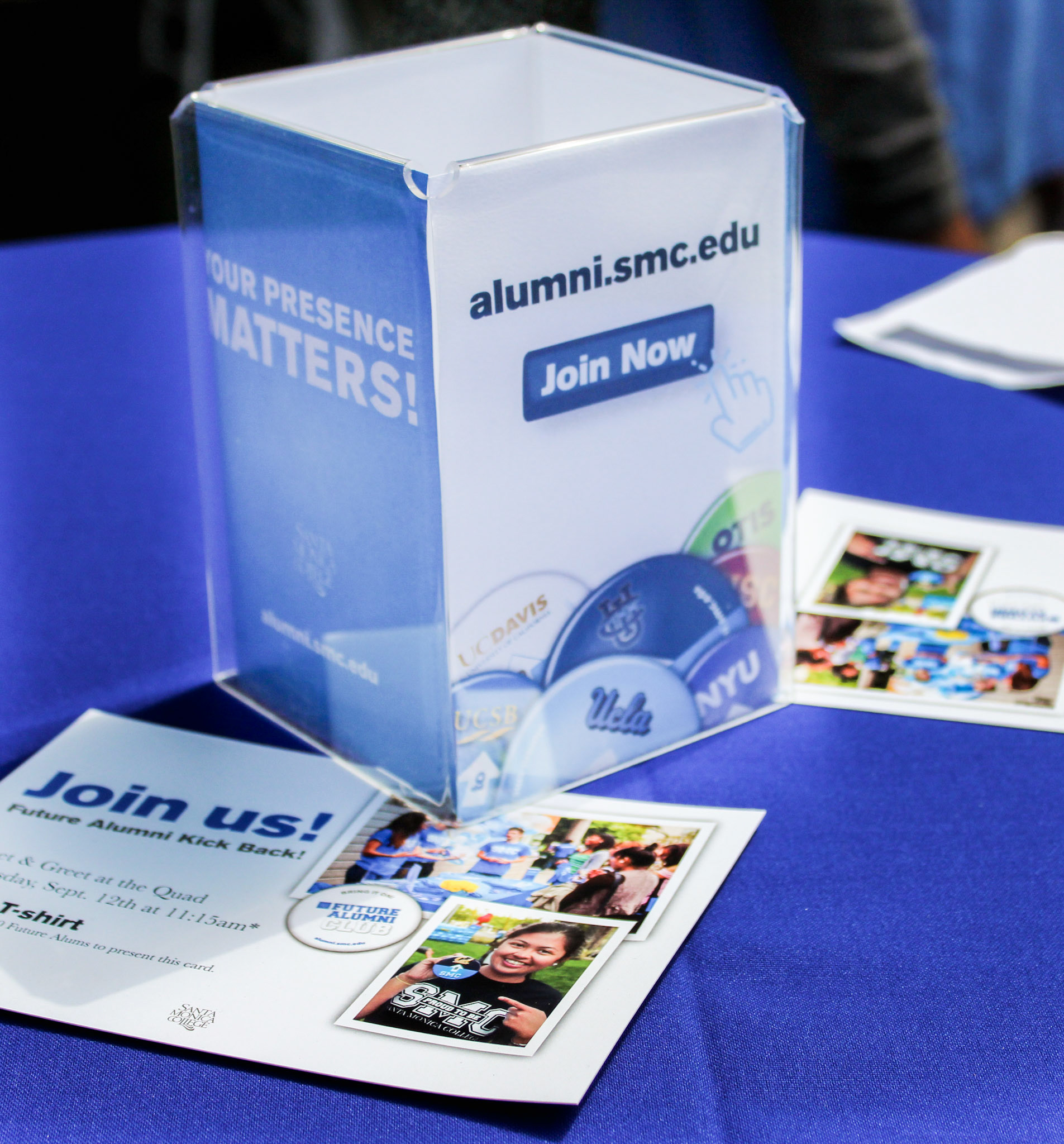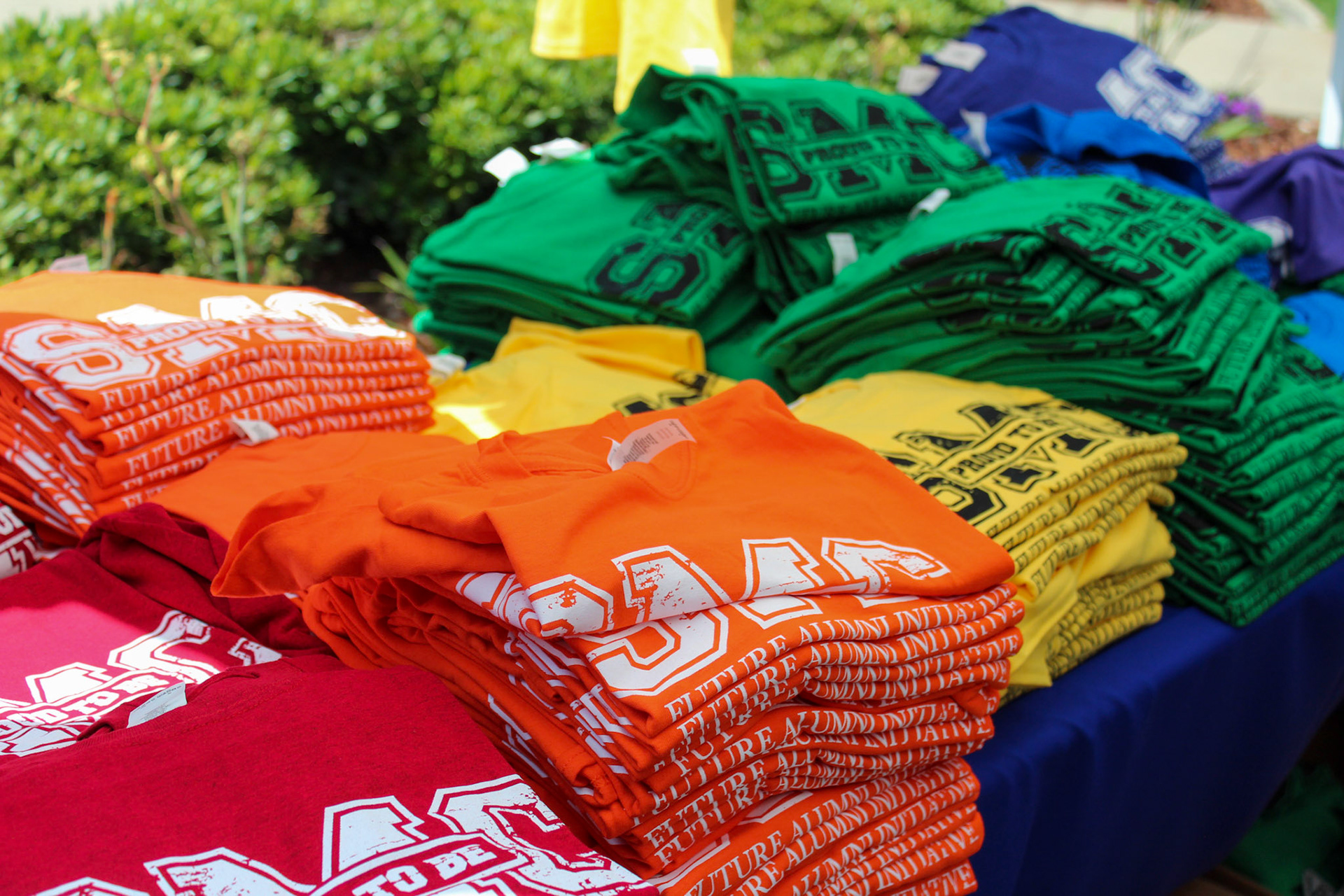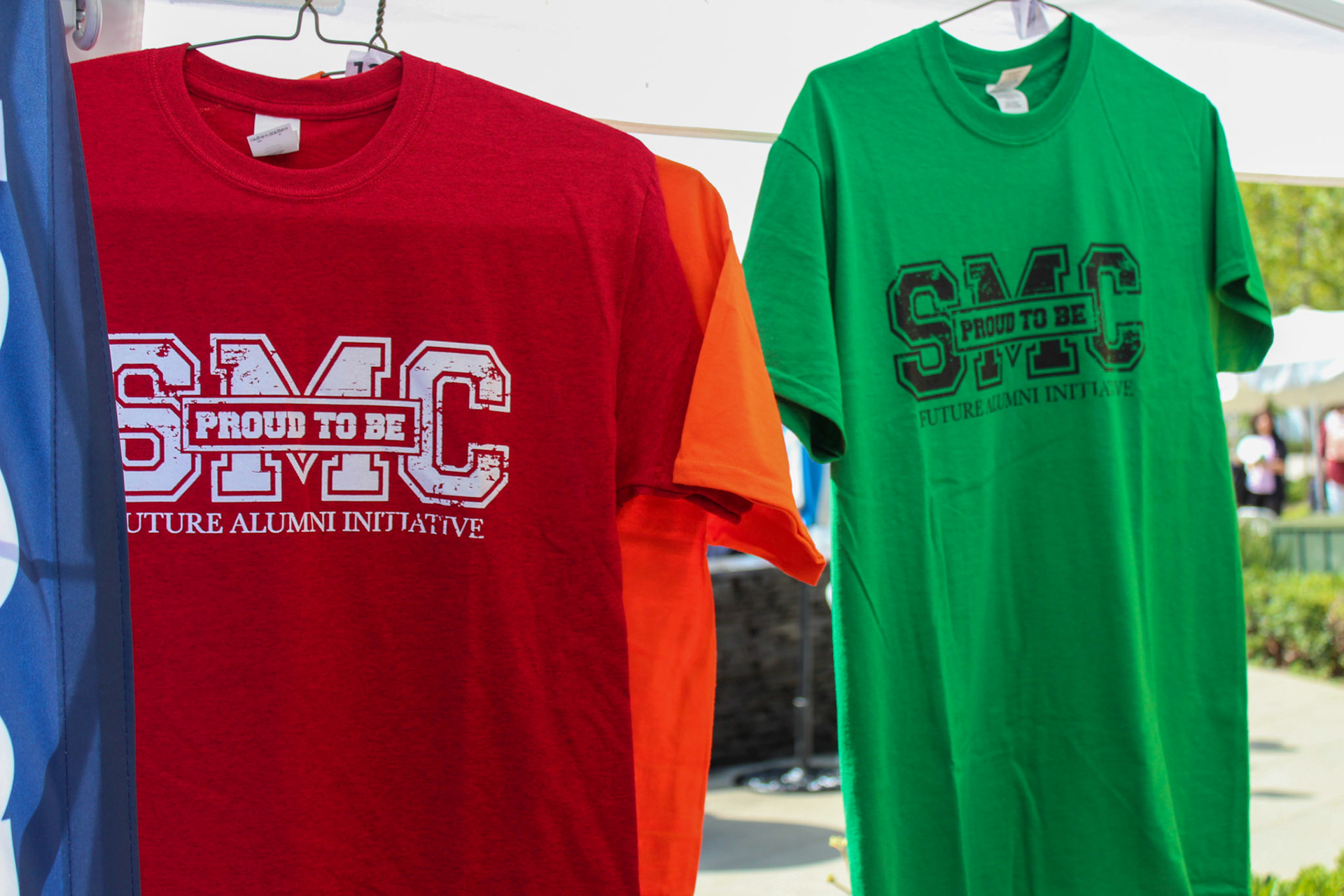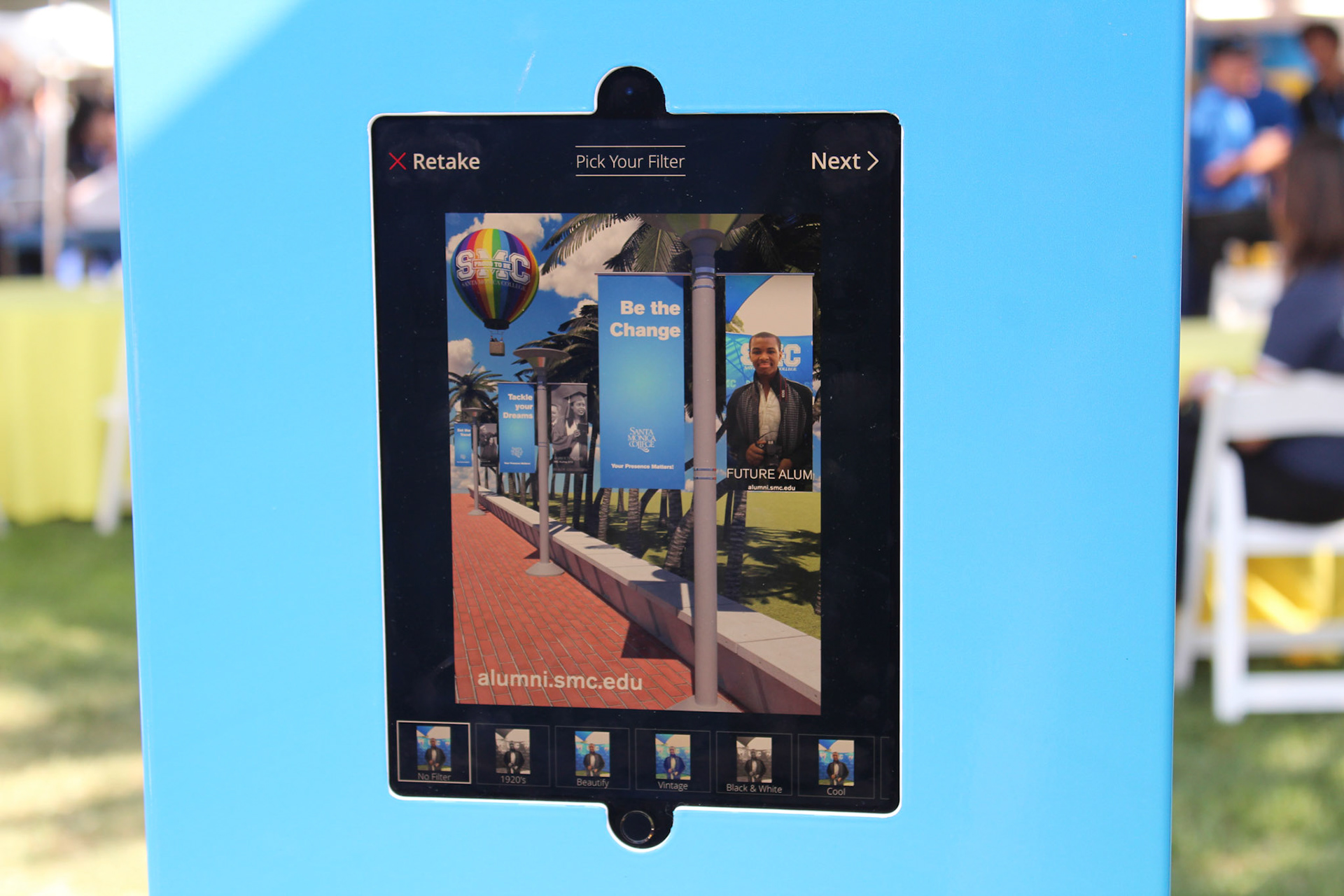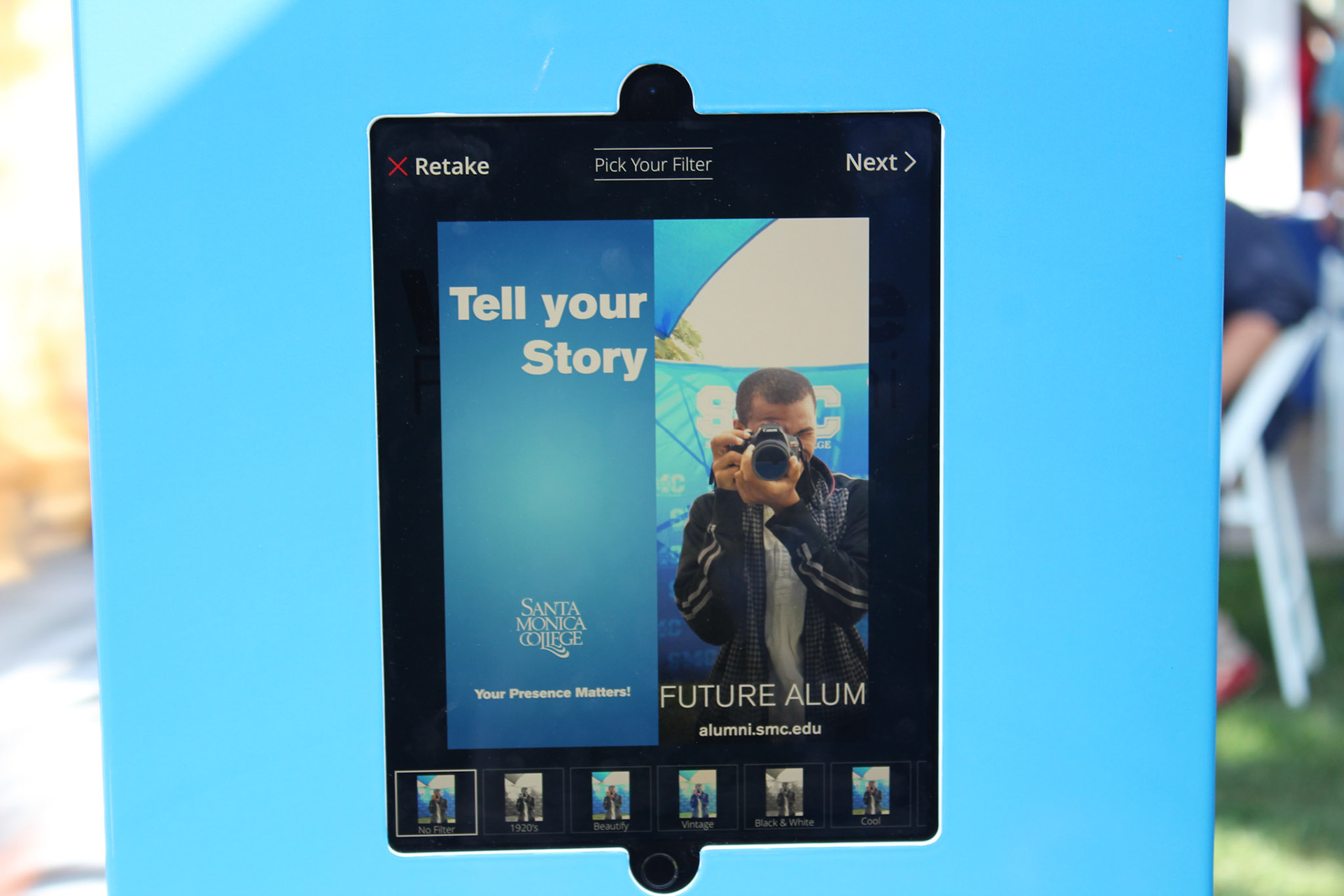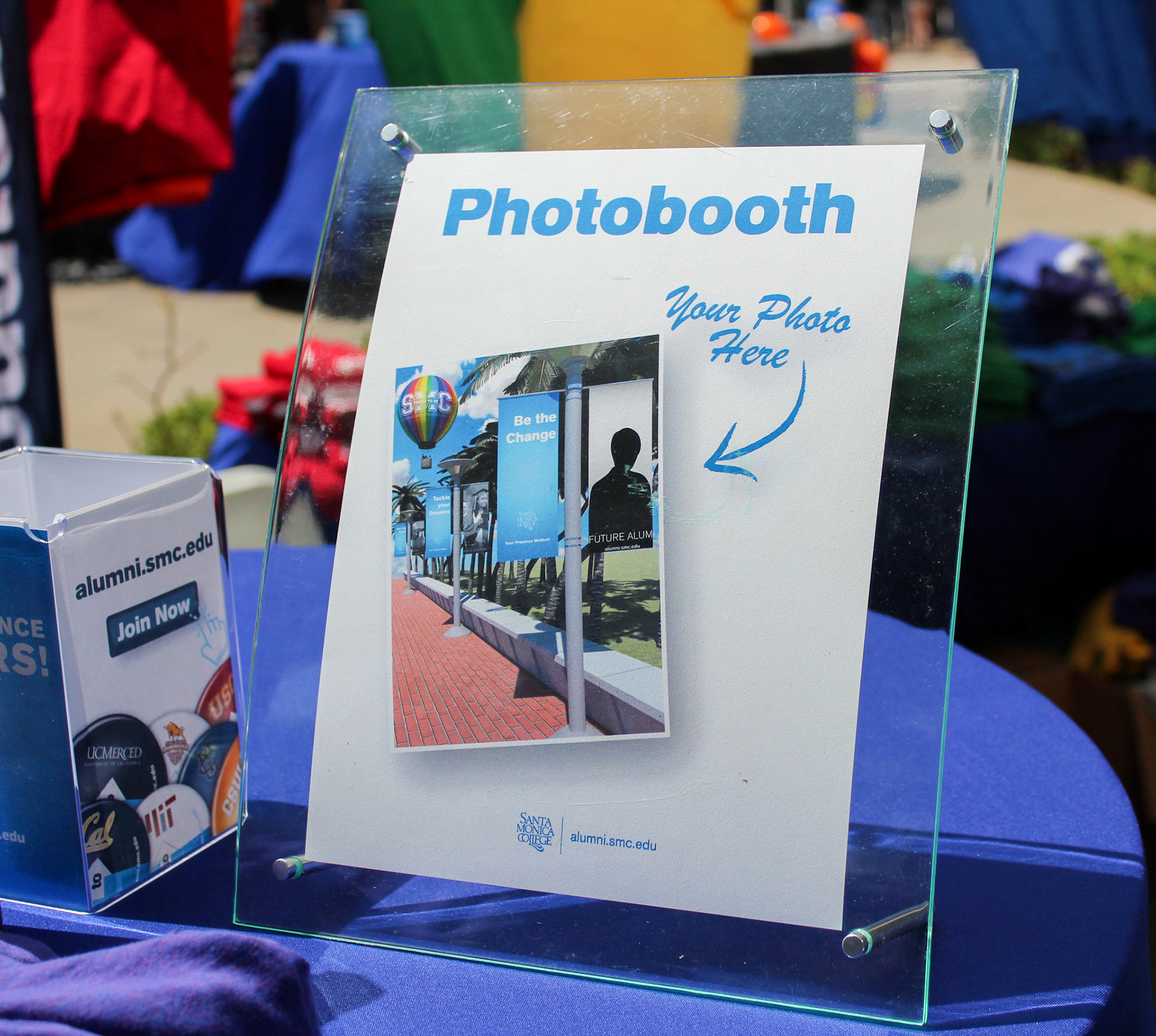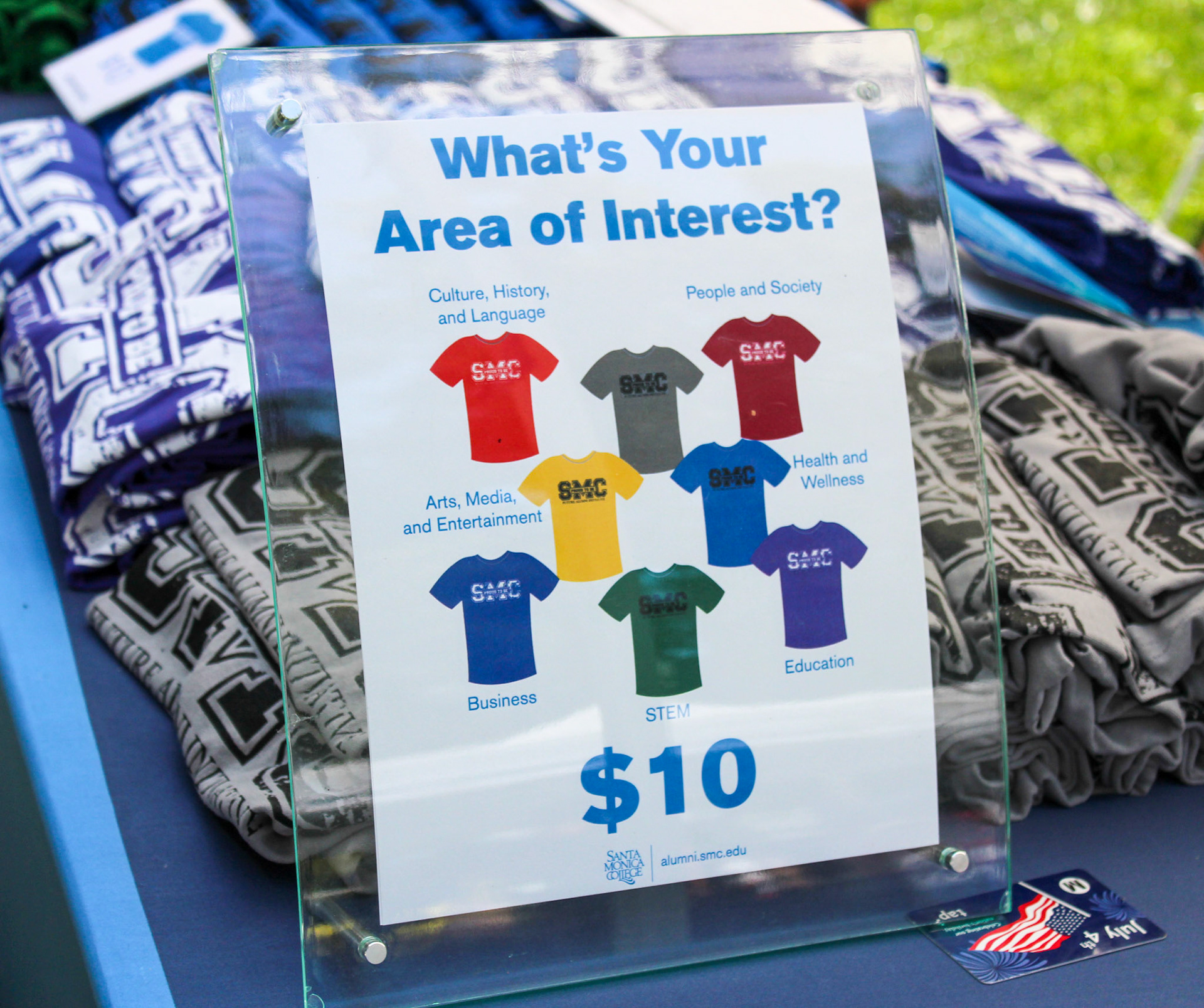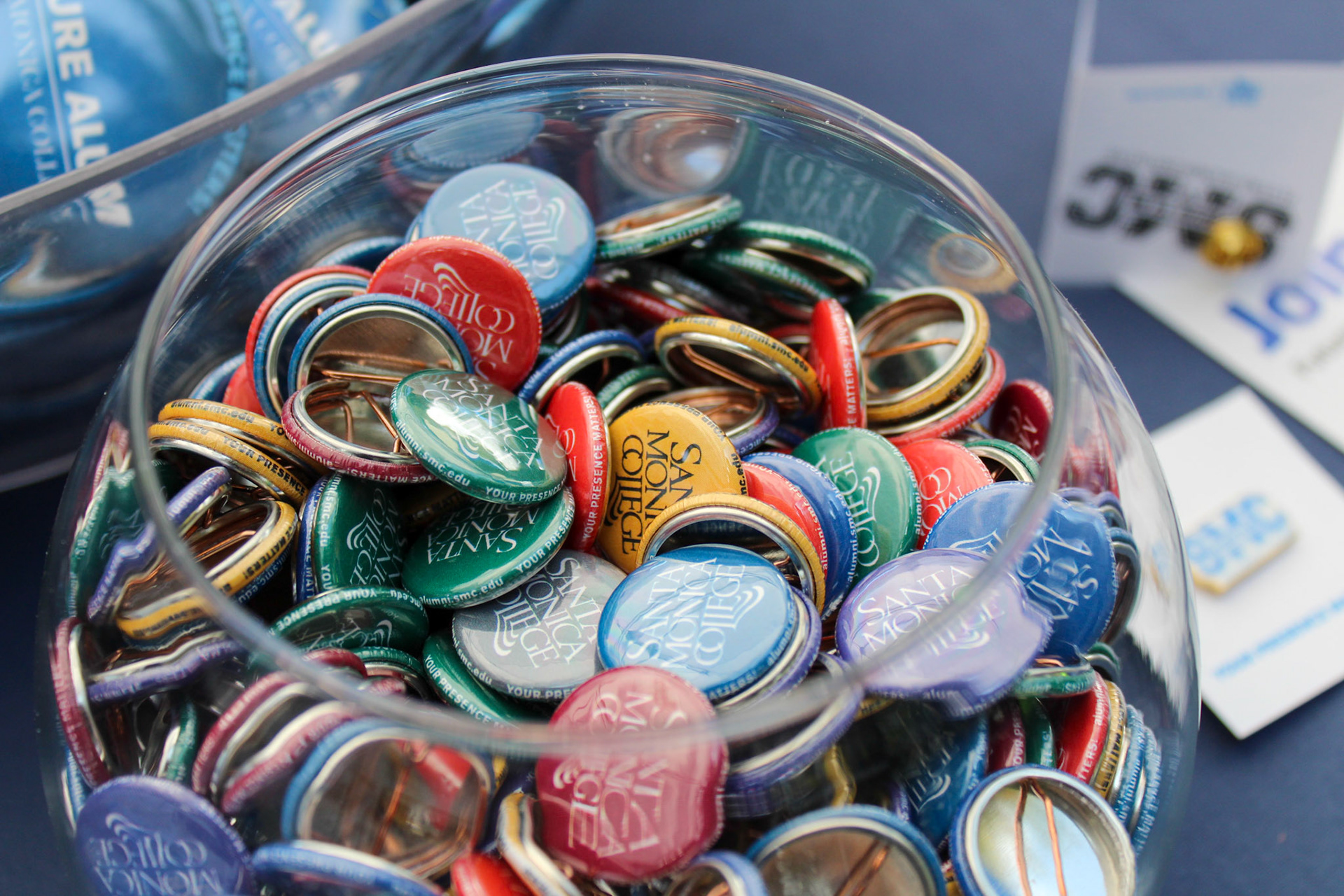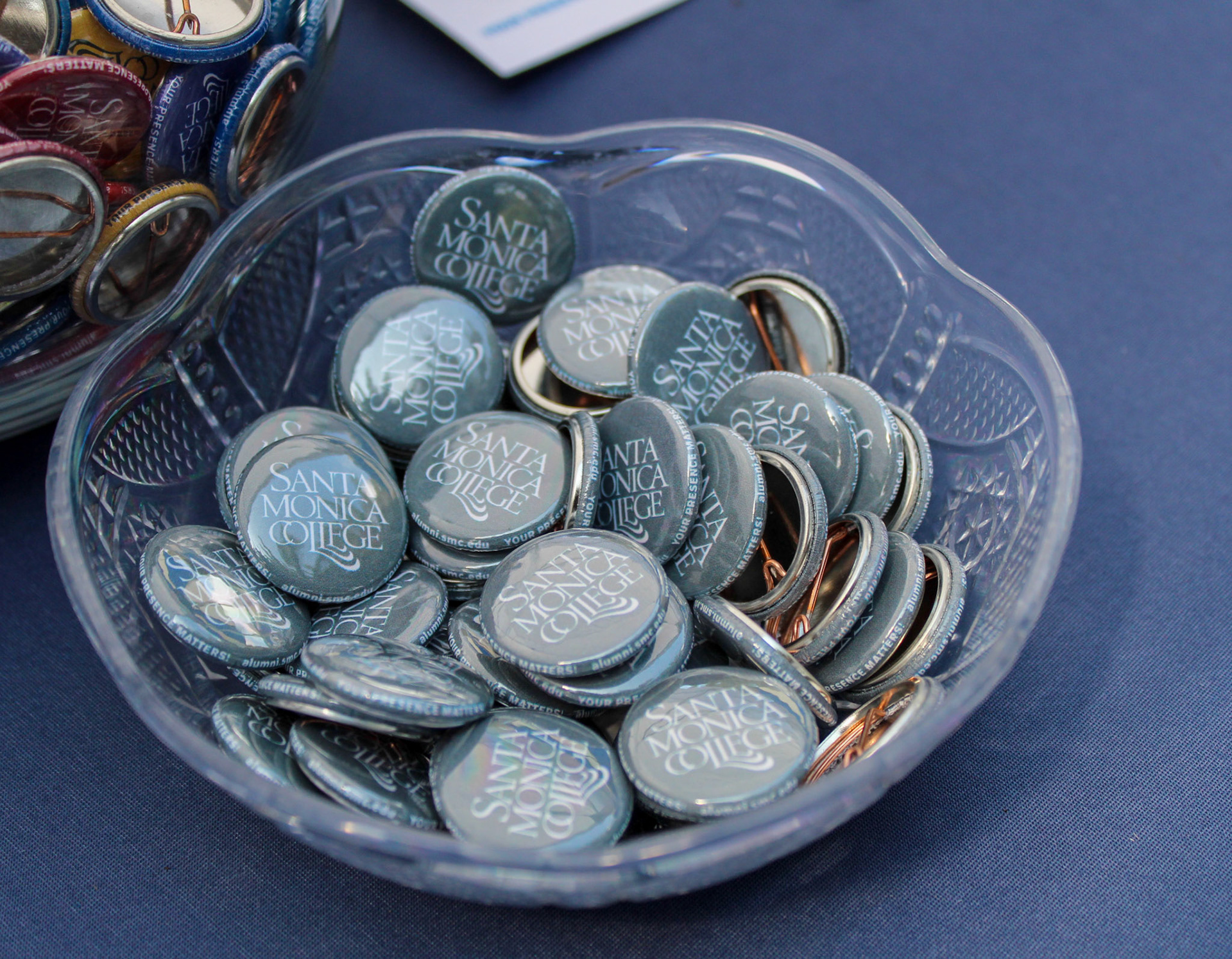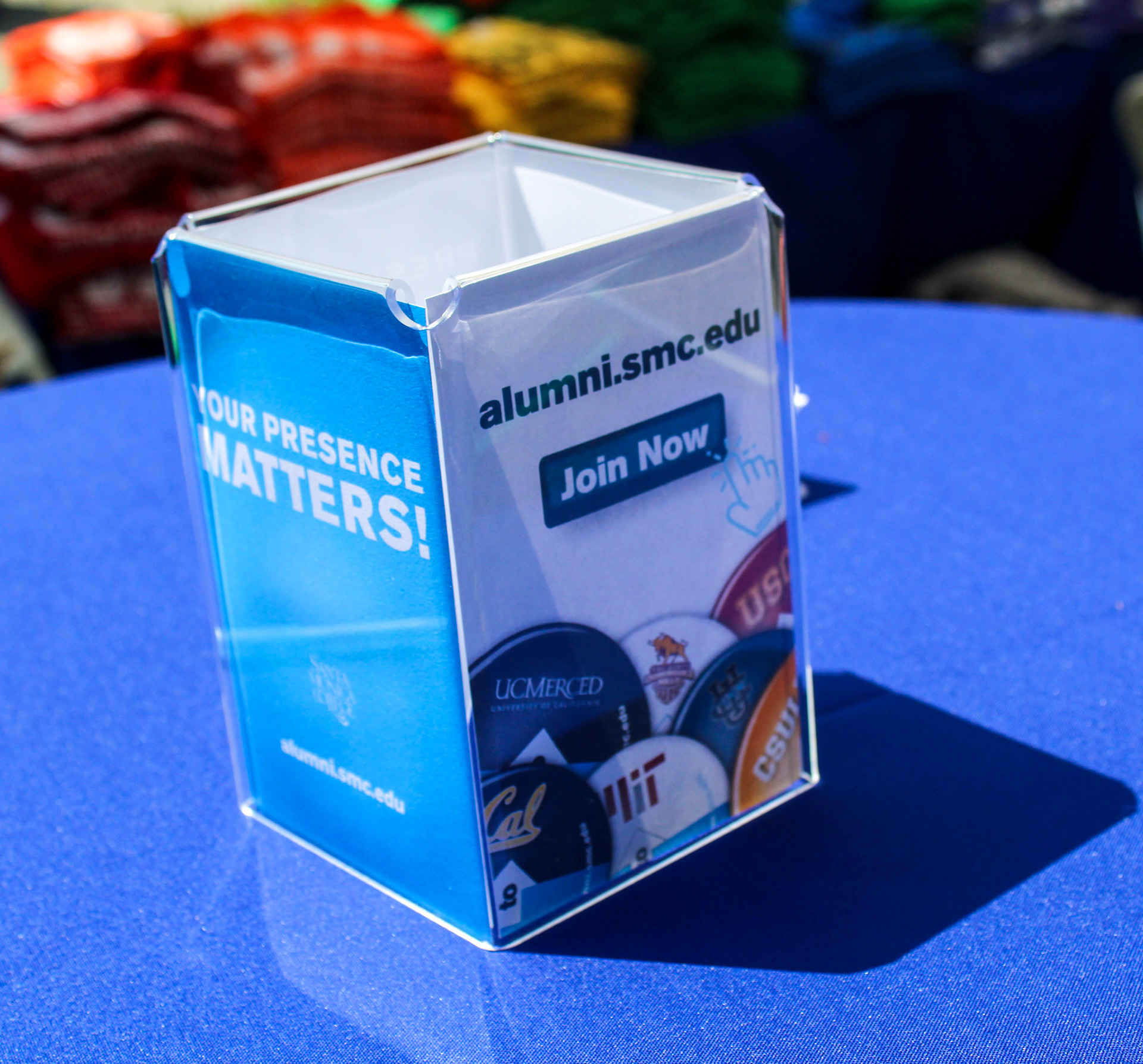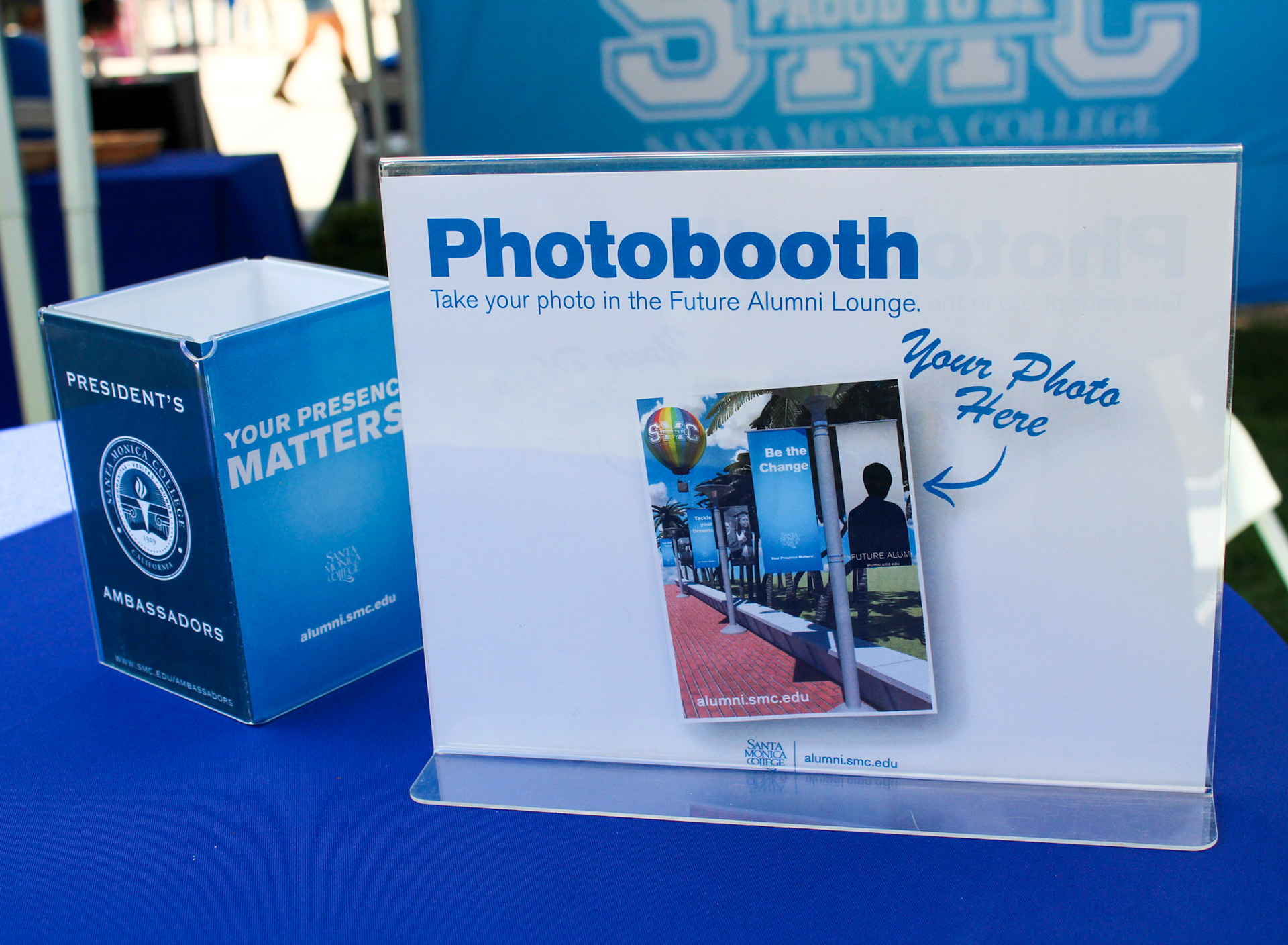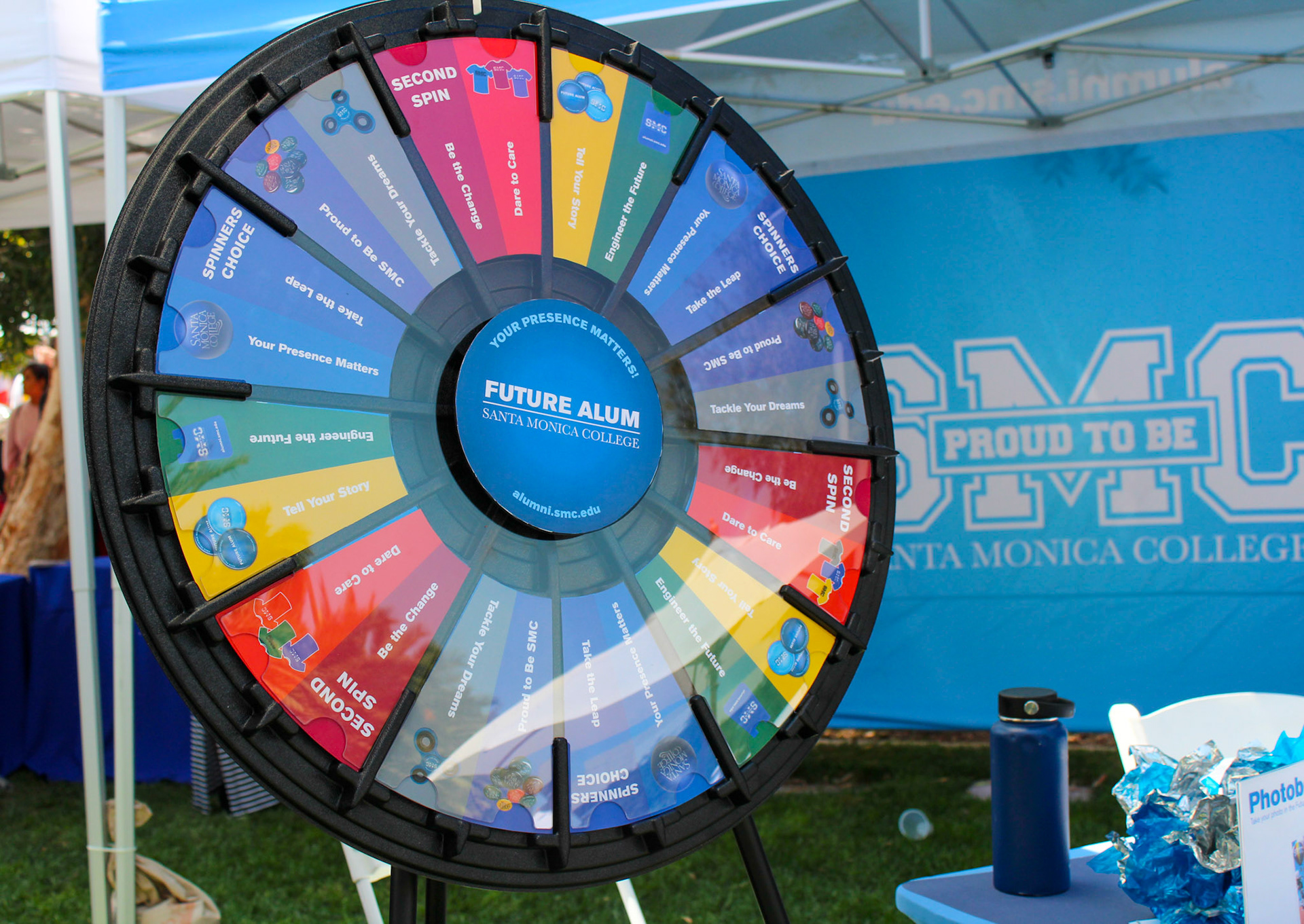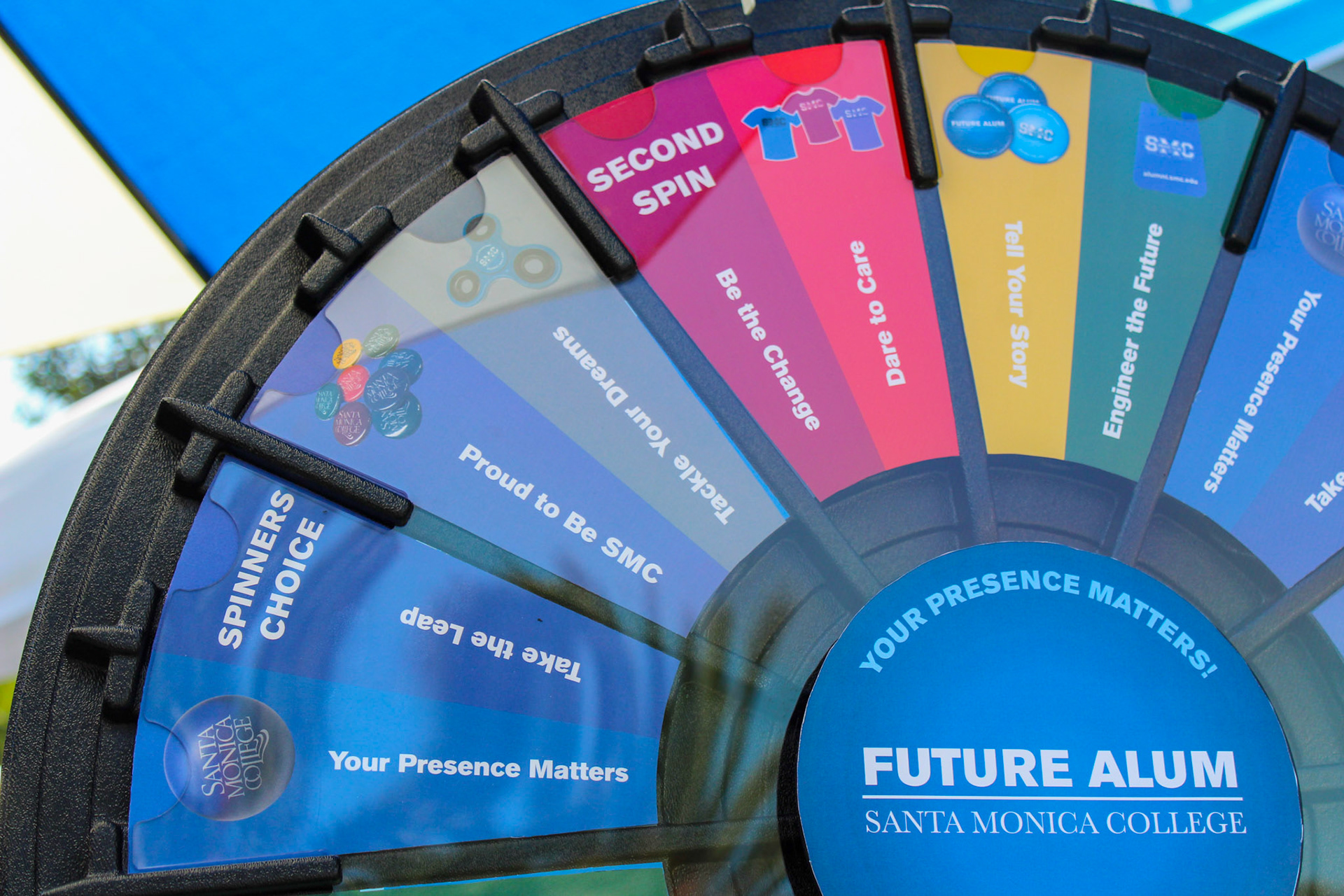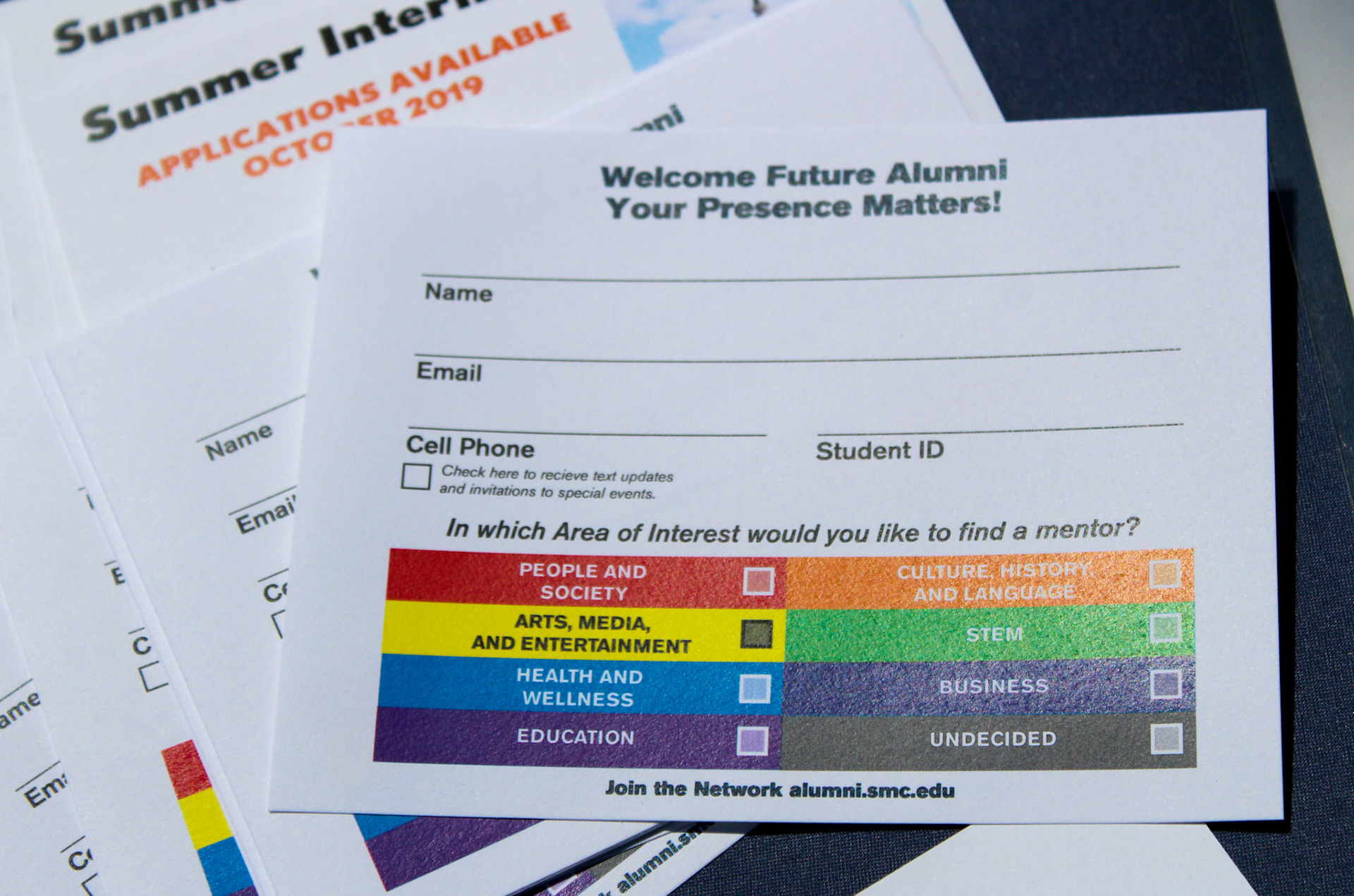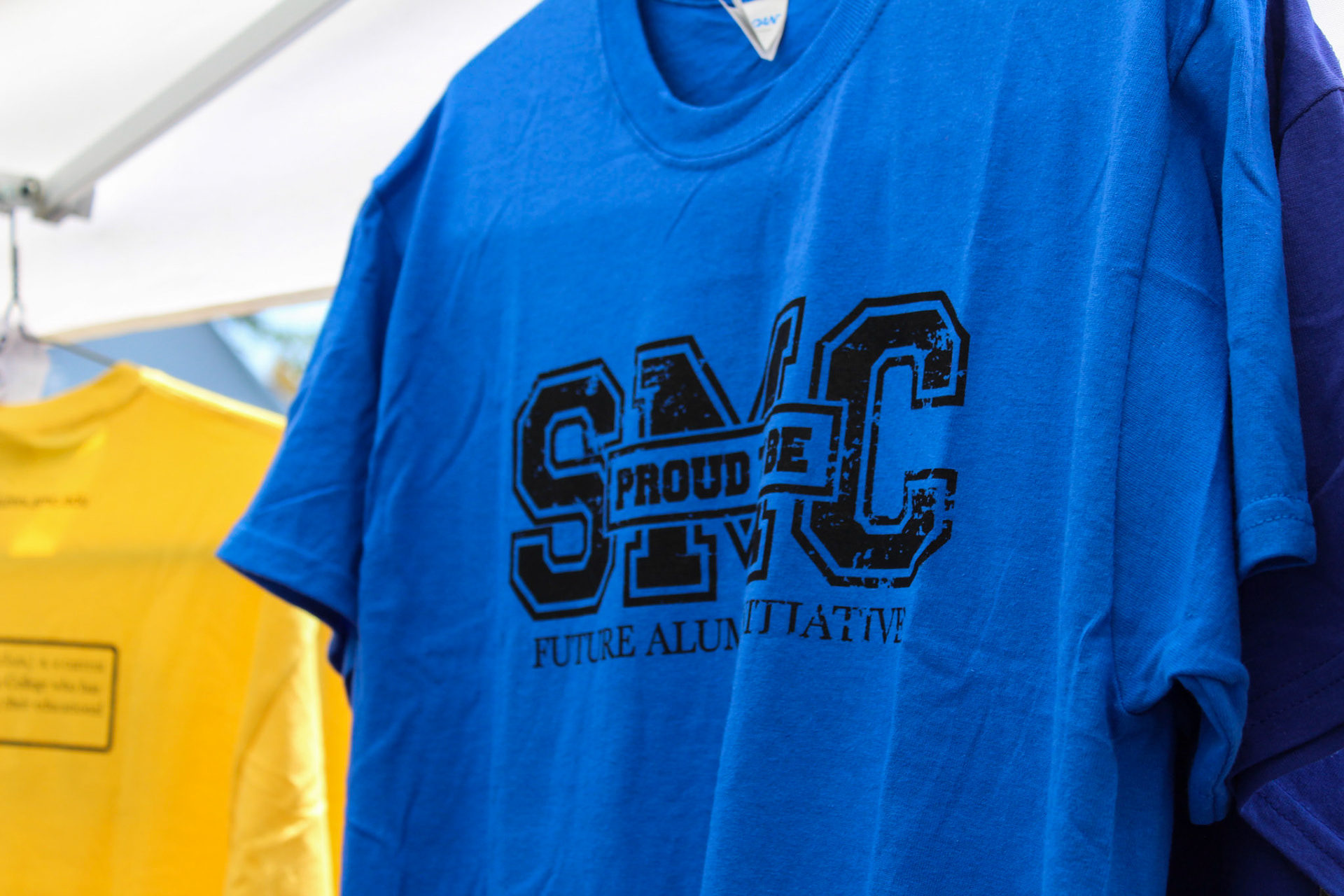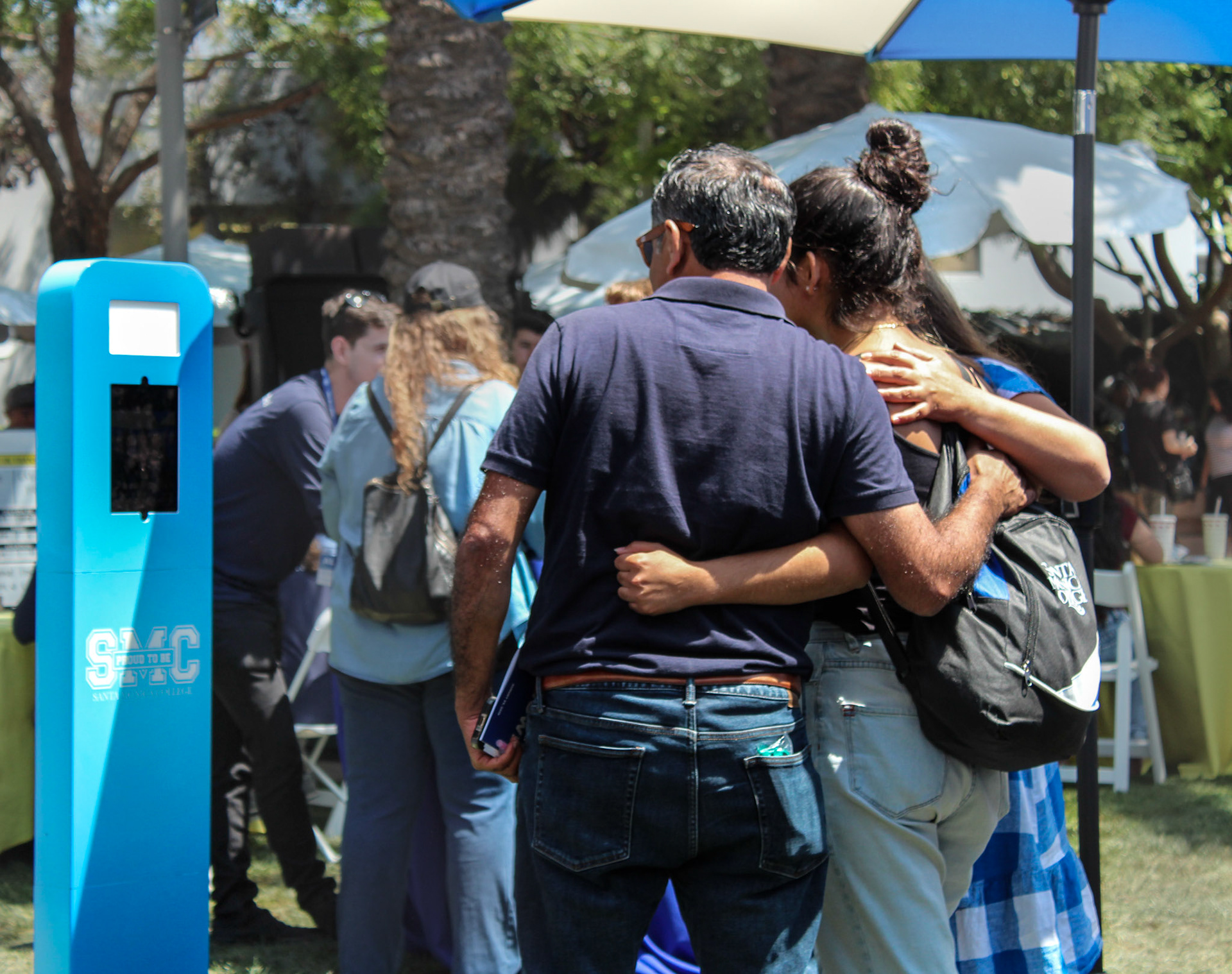 SMC Alumni Network Promotion Videos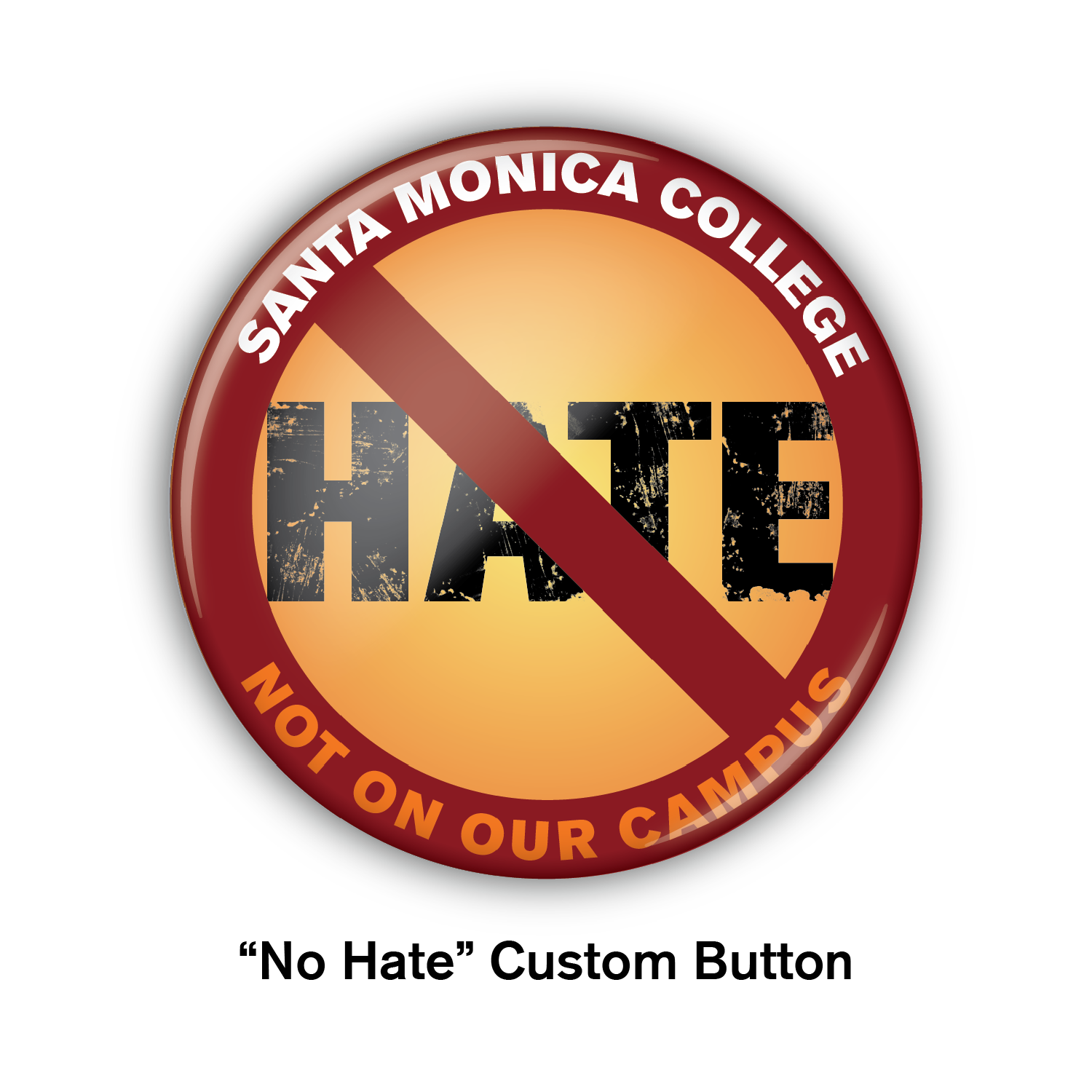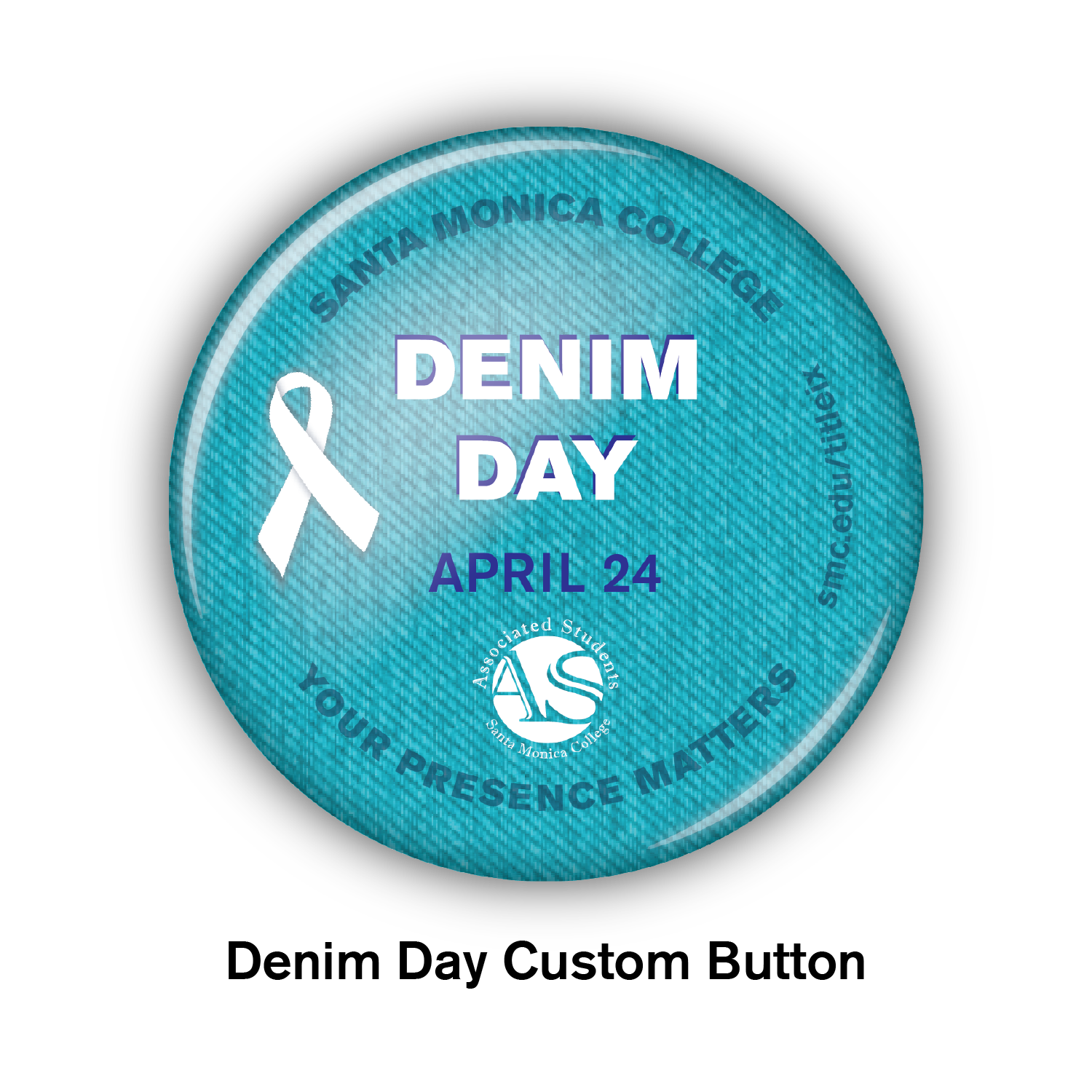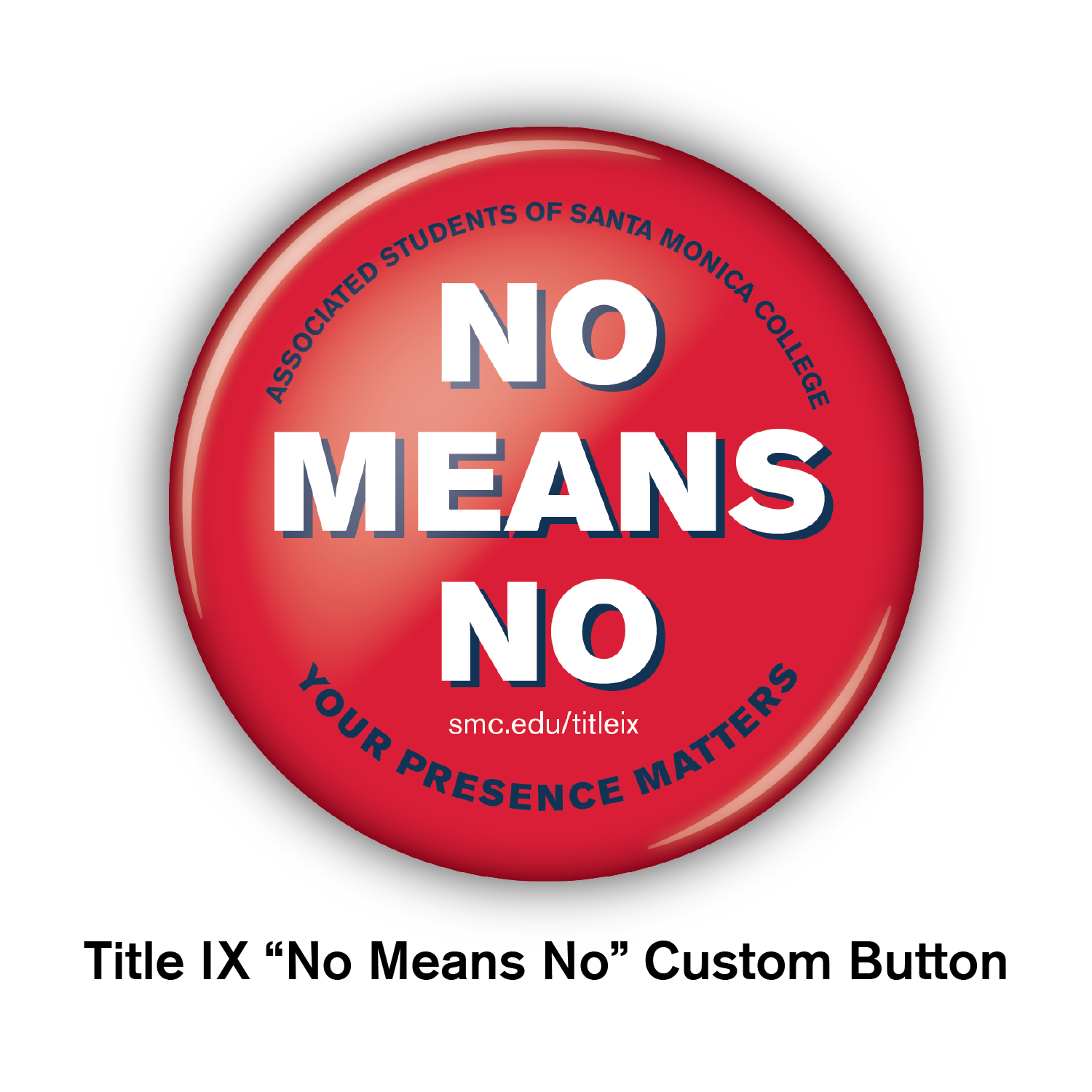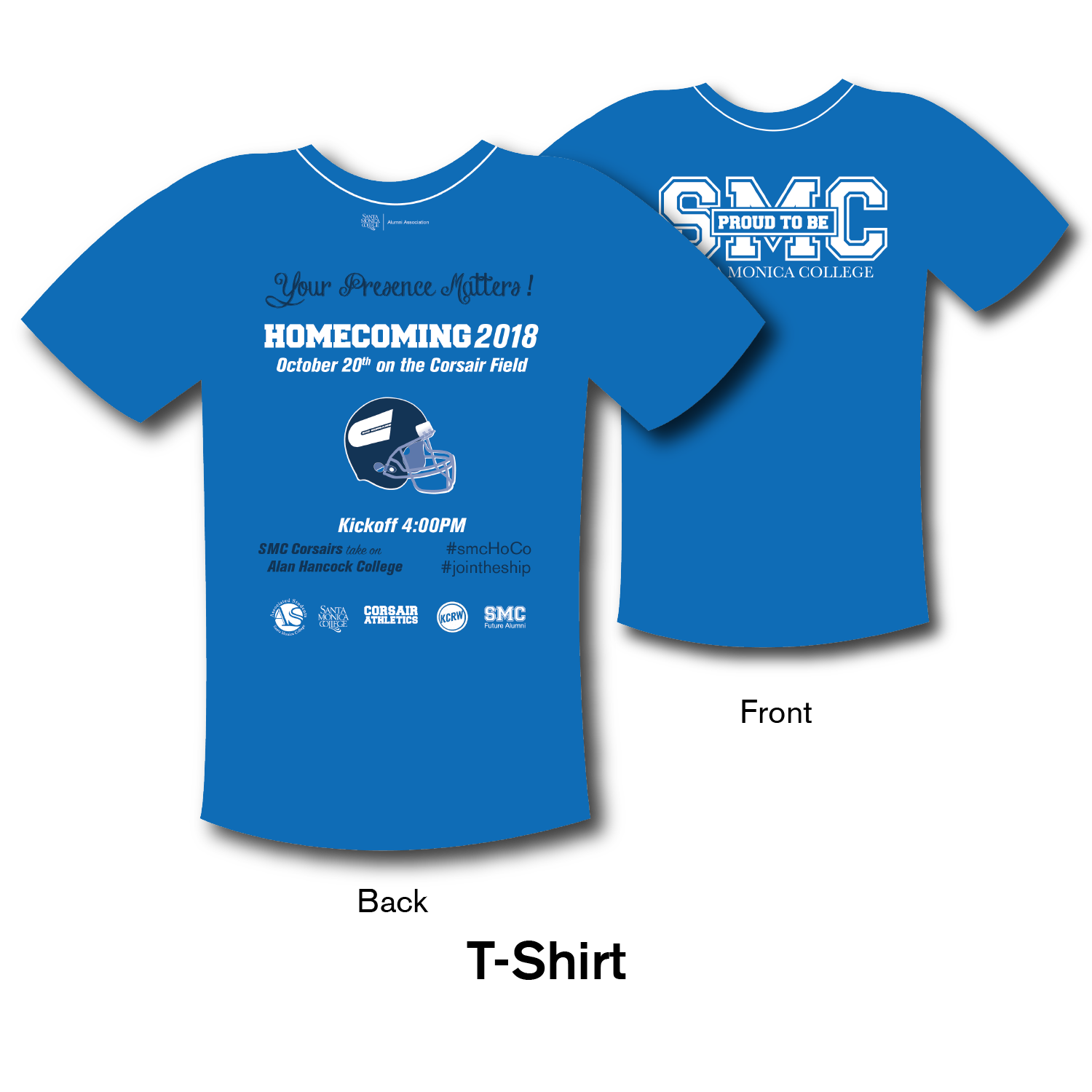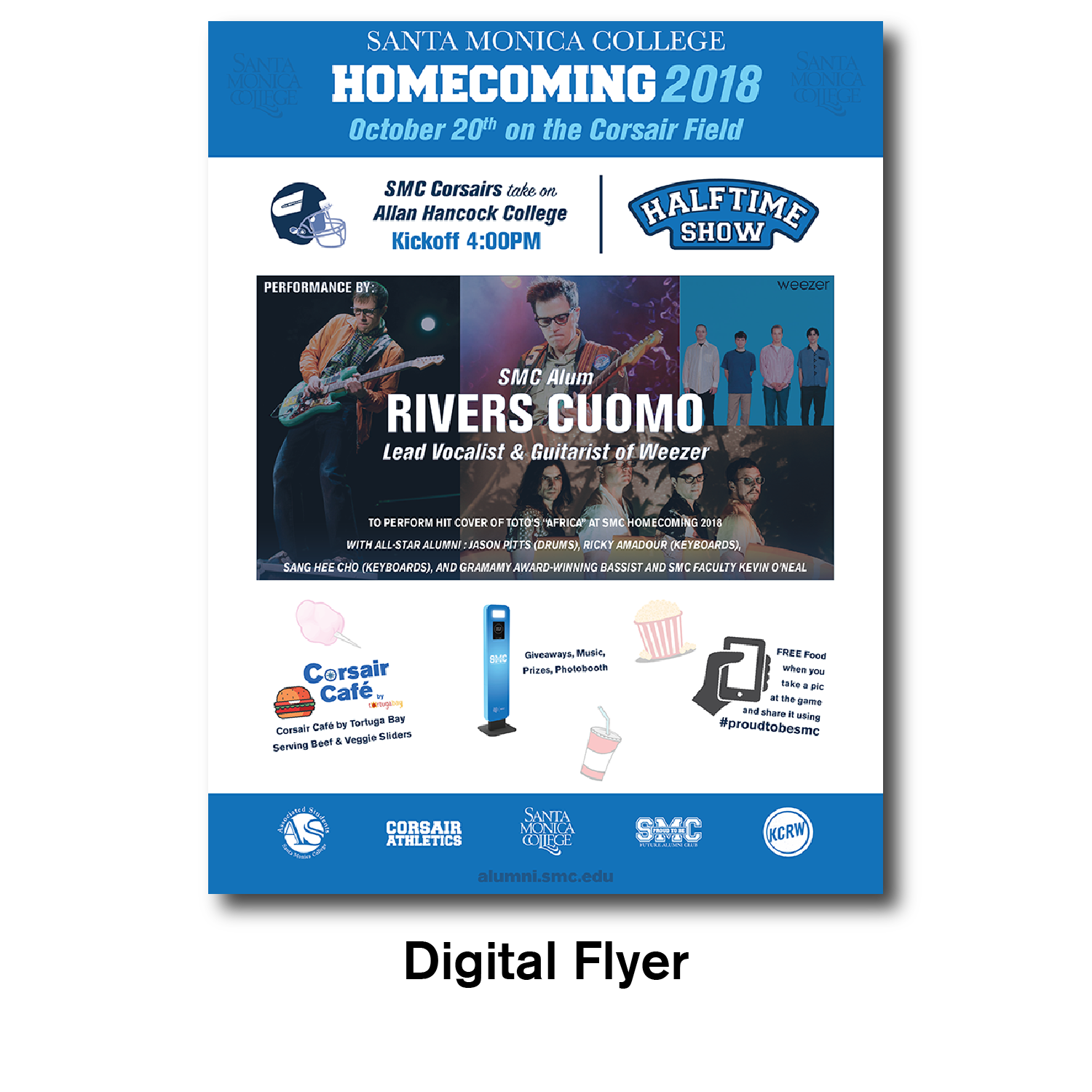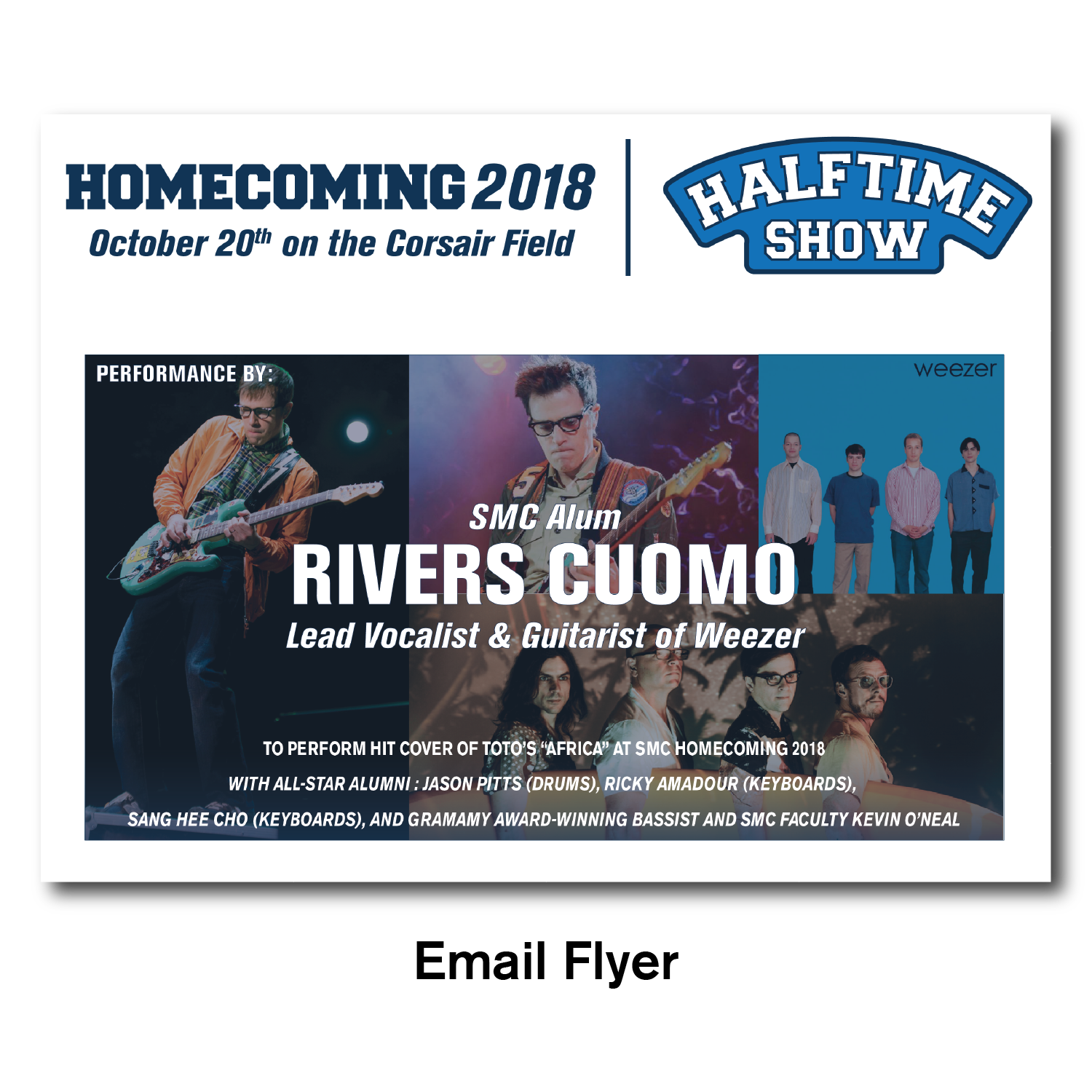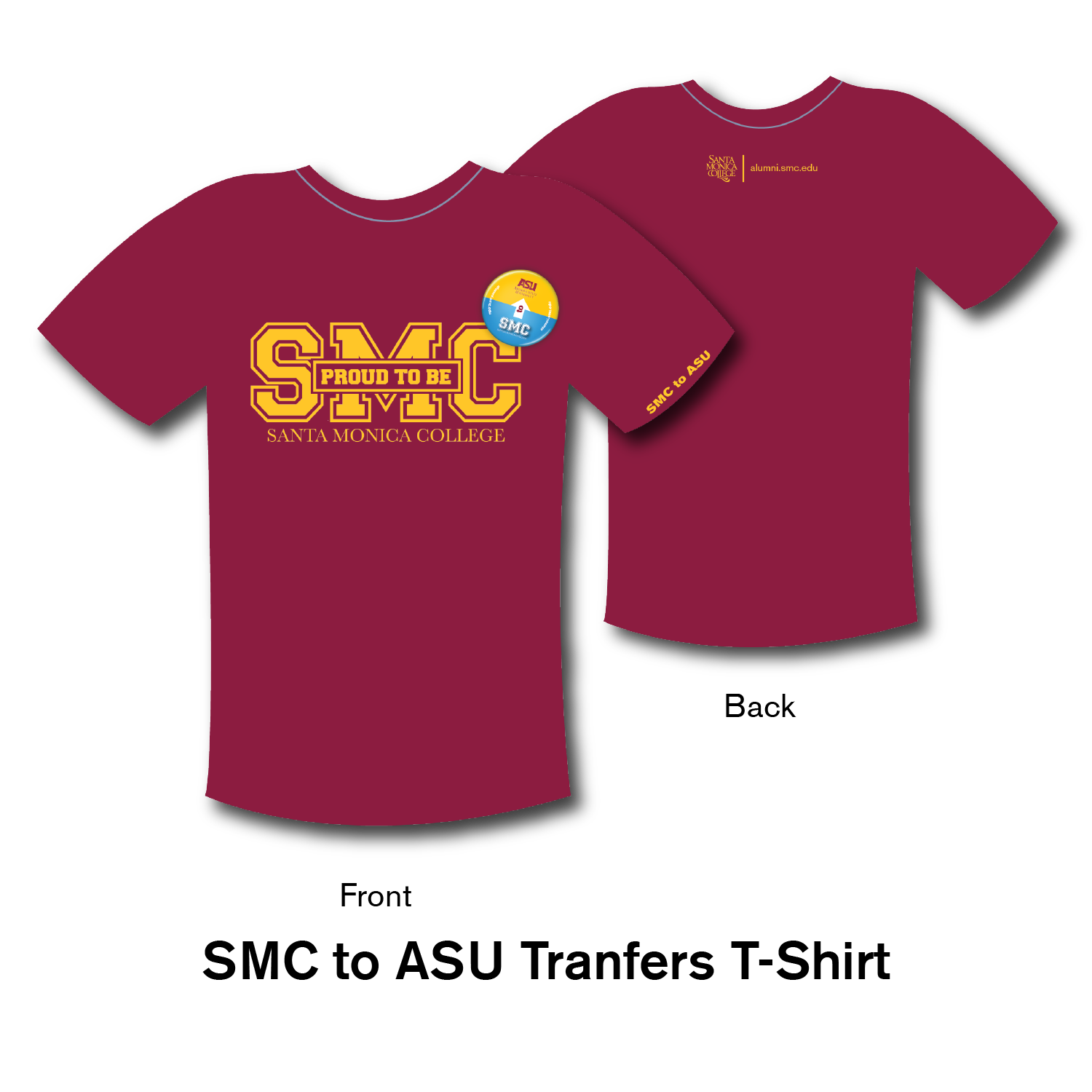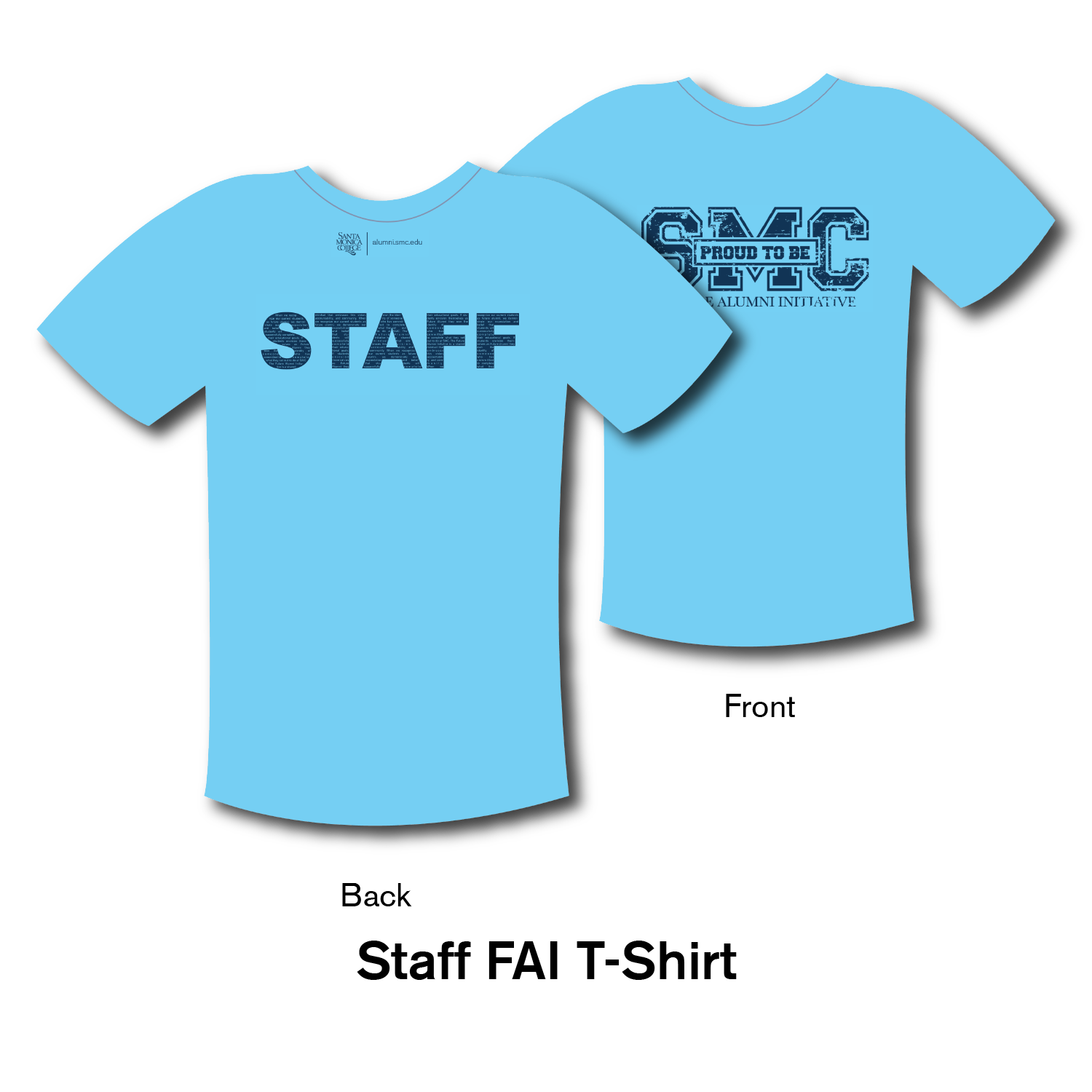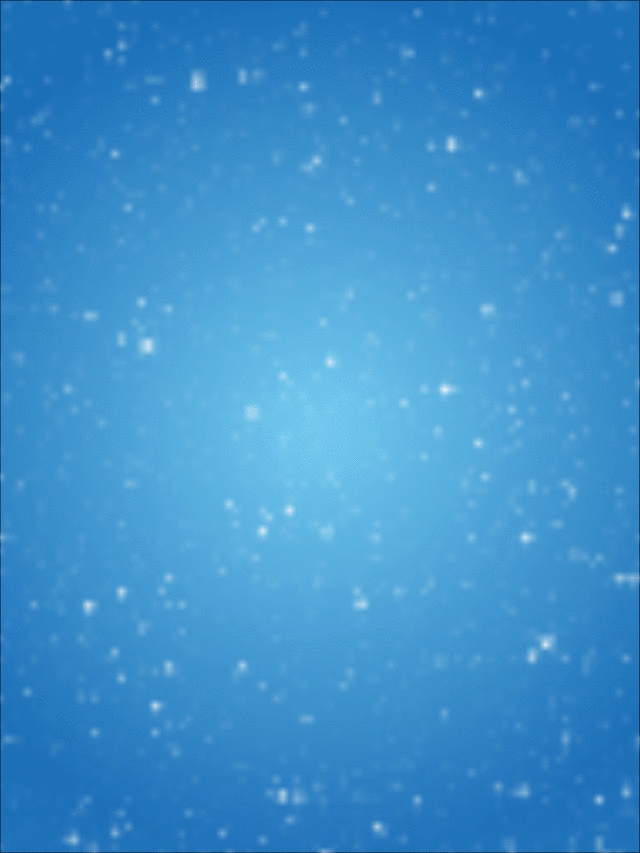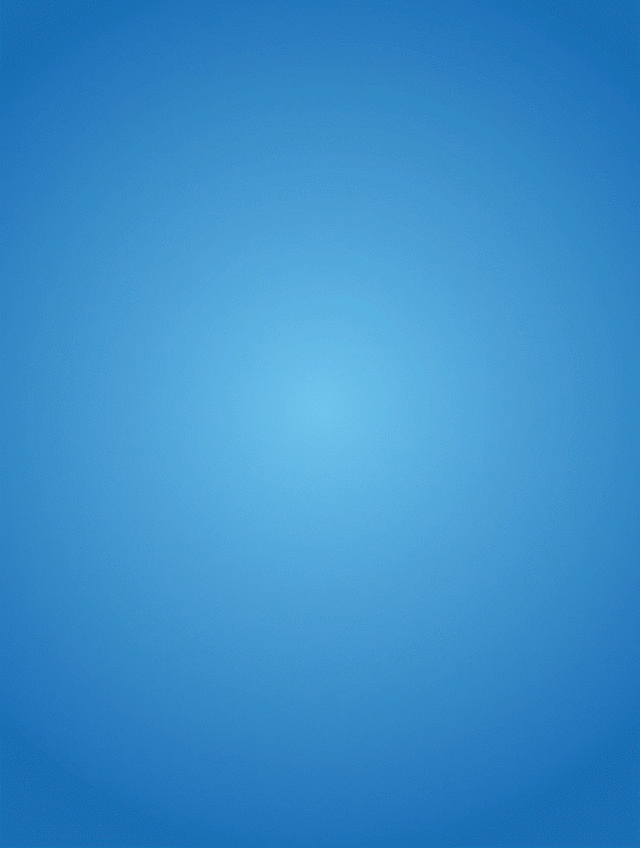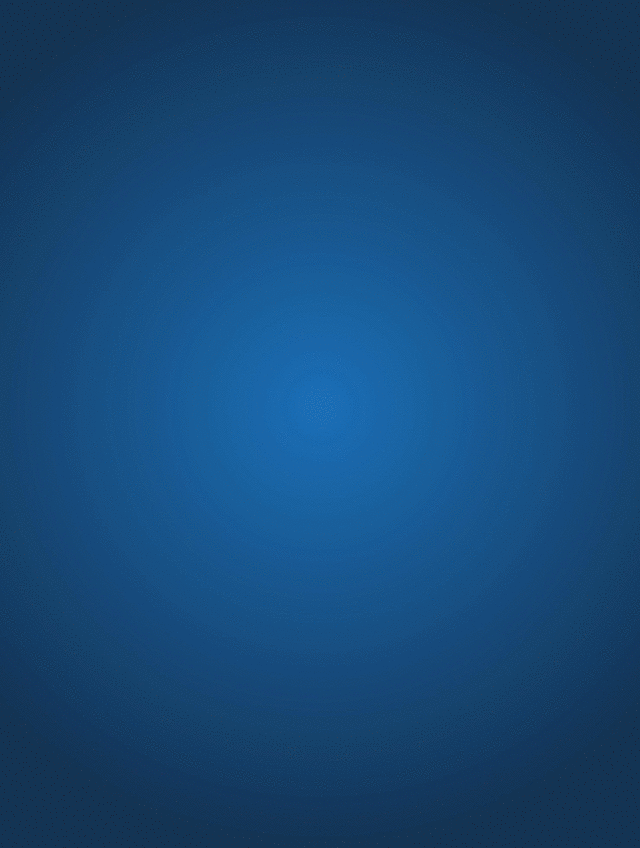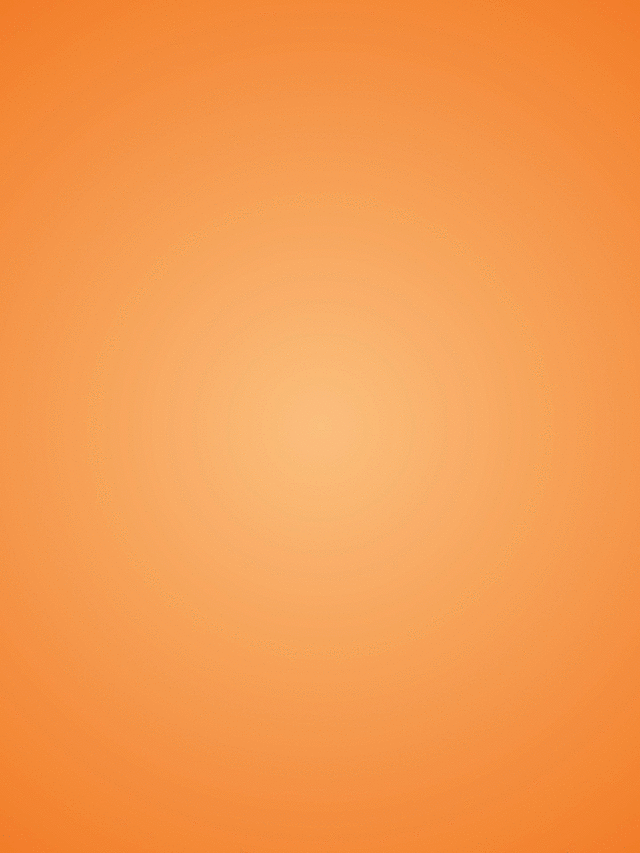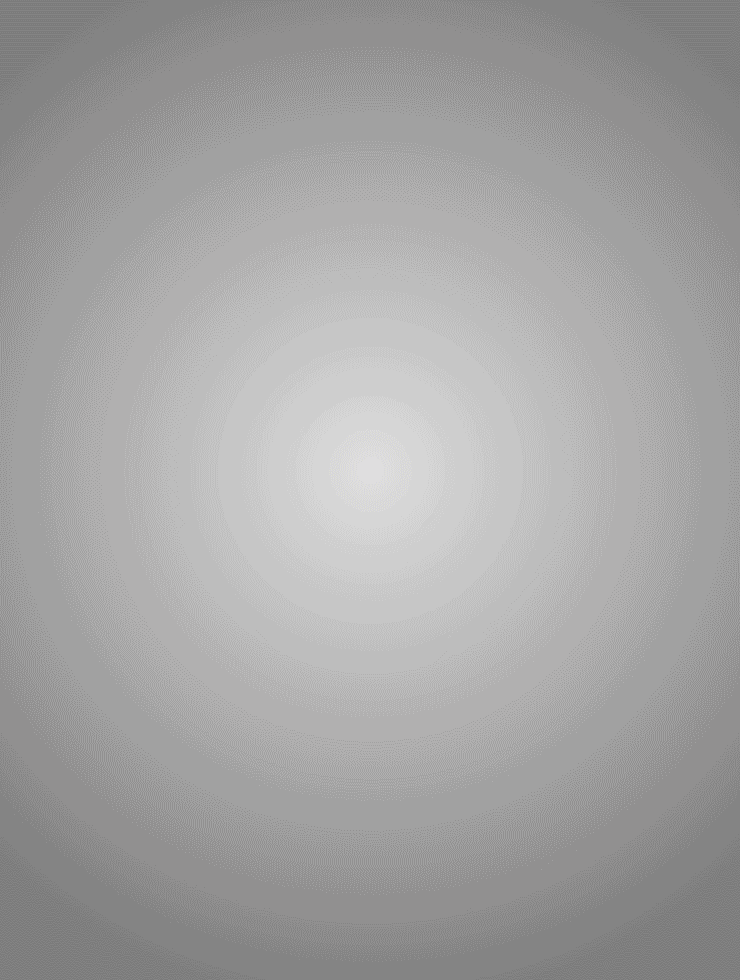 Posters, Cards, & Ads
Click to Expand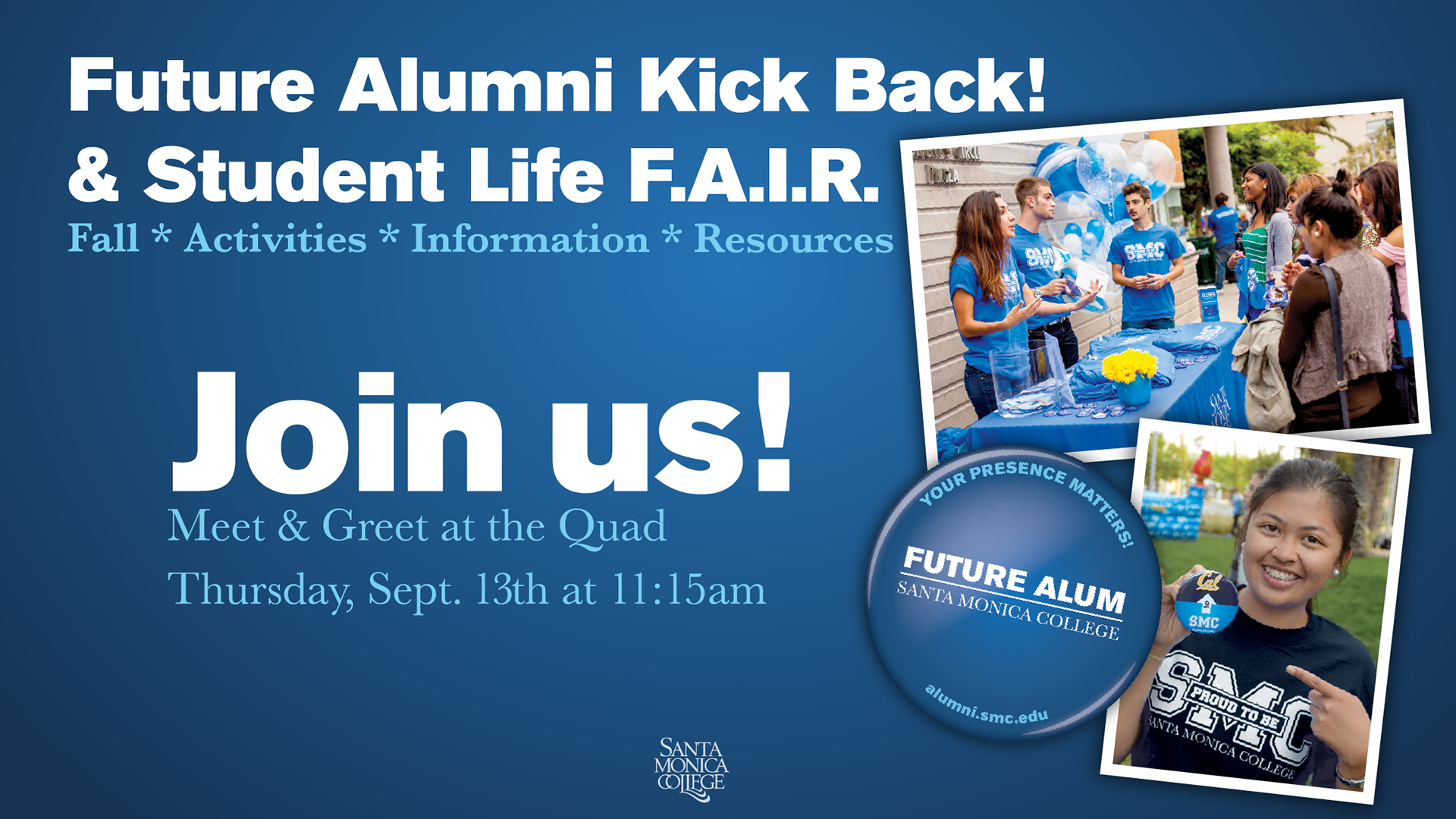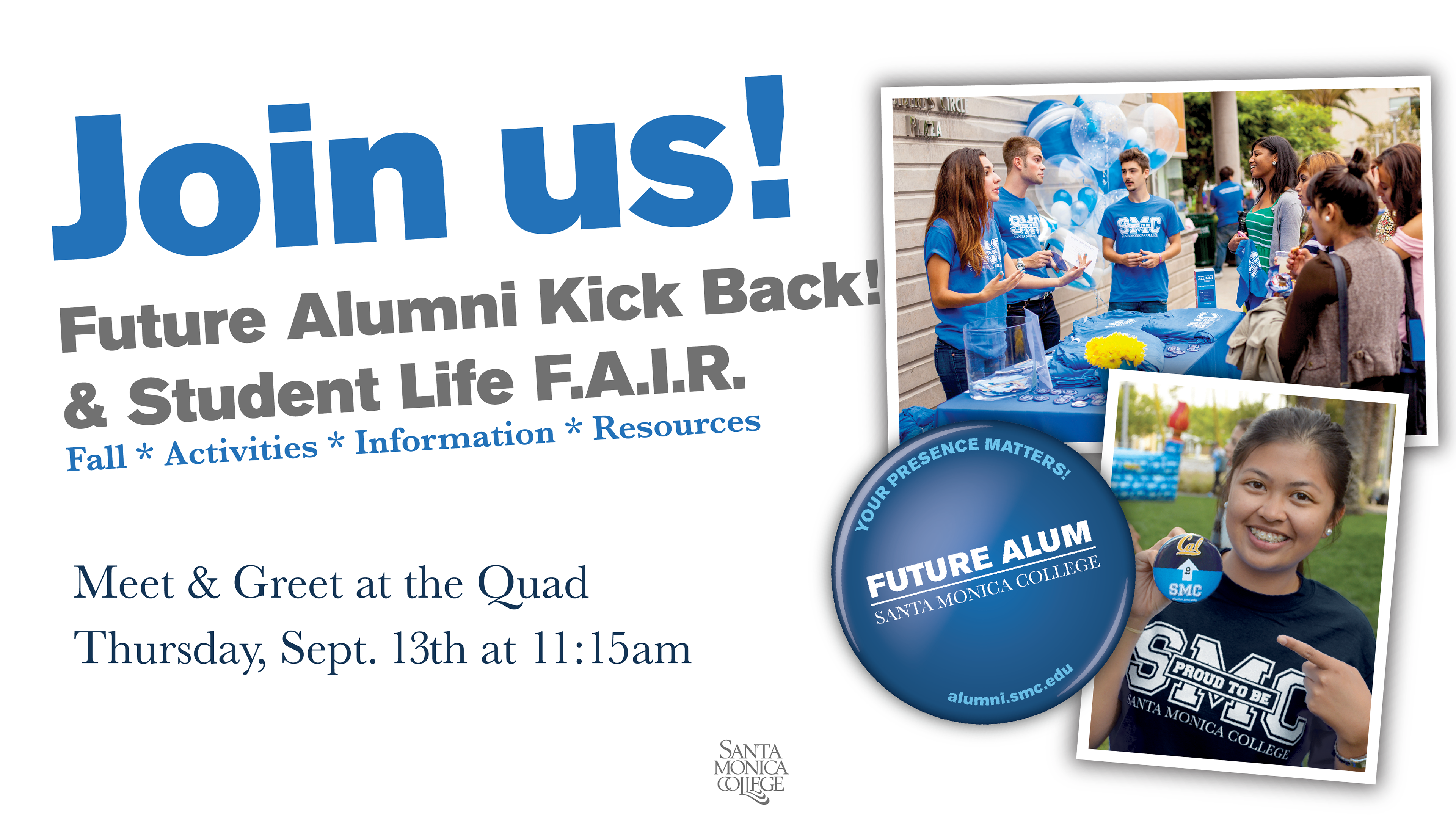 Disclaimer: While the majority or portions of the individual works shown are created by me, some of it uses graphic elements (colors, fonts, logos, previous graphics, etc.) that have been created by others.